CBS ENTREPRENEURIAL DAY COLLABORATORS
We are proud to present our event collaborators. You can meet them at CBS Entrepreneurial Day, where they are ready to meet and talk to you!
---
SUND Hub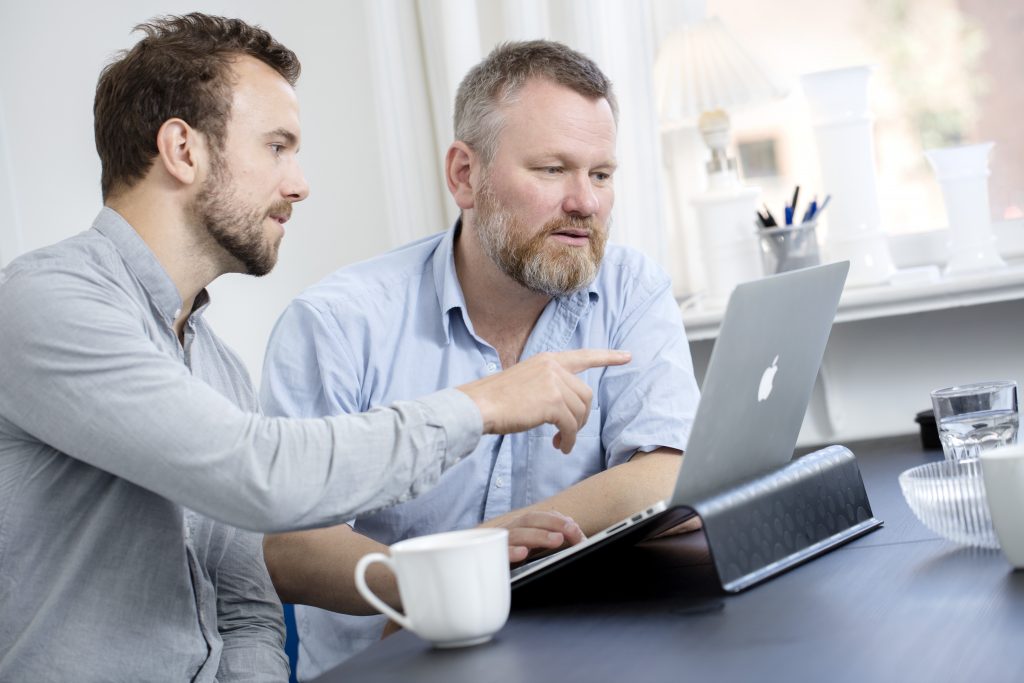 Sund HUB is a health incubator for testing new ideas and solving problems at the University of Copenhagen. Meet Sund HUB at CBS Entrepreneurial Day, where you can hear about the opportunities to join the hub, and meet two startups from the incubator. 
Stand #33
---
SAY Copenhagen

SAY Copenhagen is a Danish design brand, founded by three young high school students. SAY Copenhagen's identity revolves around bringing uniqueness to the clothing industry. Our vision is to create quality clothing of unique design, which is reflected in our first collection. This vision will show even more so in future collections.
Stand #31
---
Student & Innovation House
Complex changes in society call for intelligent and innovative solutions and we believe students play a vital role in defining and implementing these solutions. The old police station in Frederiksberg will be rebuild into a visionary and engaging Student and Innovation House and the house will be a safe environment for sharing ideas, innovative thinking and application of academic skills for students. Through curiosity, responsibility, student engagement and collaboration the surrounding society, we believe that the activities and the members of the house will create a positive impact on society.
Stand #28
---
Symbion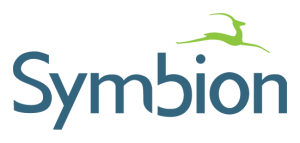 Symbion – The greatest startup-community in Denmark!
We have more than 30 years of experience helping start-up companies reaching their goals. Today we are a startup community with +300 startup and companies at our three locations in Copenhagen, Univate, Symbion and Creators Floor.
Symbion was founded with a genuine wish to strengthen and empower entrepreneurship in Denmark – and it still the case!
Stand #32
---
Venture Cup

Venture Cup is a world-leading startup organization for university students. With offices in Portugal, Iceland, China and Australia and more than 35 international partners (universities, incubators, accelerators), Venture Cup has a global network in which the mission is to identify and develop the talents and technology of tomorrow.
Venture Cup is an association of all eight Danish universities and has grown to have Scandinavia's largest mentor program for university students with more than 300 mentors from the business community and a Founder's Club via which relevant courses are offered to the founders in the Venture Cup network. We host two national competitions a year and the annual University Startup World Cup where teams from around the world are invited to spend one week in Copenhagen.
Stand #27