THE COUCH: FRIDAYCPH x CBS ED EDITION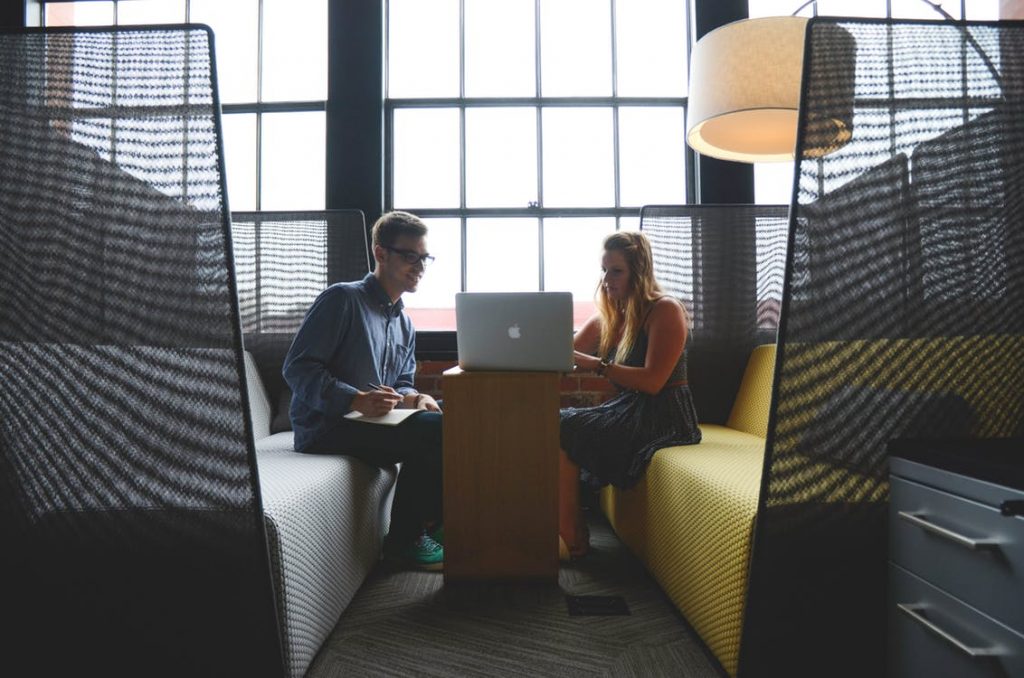 ROOM: GUEST LOUNGE
TIME: 15:30-16:30
---
The Couch is a concept developed by FridayCPH where the most ambitious, clever, opinionated and passionate people discuss topics, subjects, and challenges sent in by the corporate business world. The challenges sent in vary from how corporate enterprises can make their organizations more desirable for the younger generation, what motivates and drives Gen Y, why the entrepreneurial life style is admired and so on.
Though the subjects may vary in theme, the common denominator is the ambition to create a space where politics, filters, and corporate mumbo-jumbo are thrown out the window to make room for real talk and cold truths.
We will have a special recorded edition of The Couch at CBS Entrepreneurial Day, to focus on why so many young people start up their own businesses. The debate will be uploaded on the event site after CBS Entrepreneurial Day.