MAIN SPONSOR
FSR – Danske Revisorer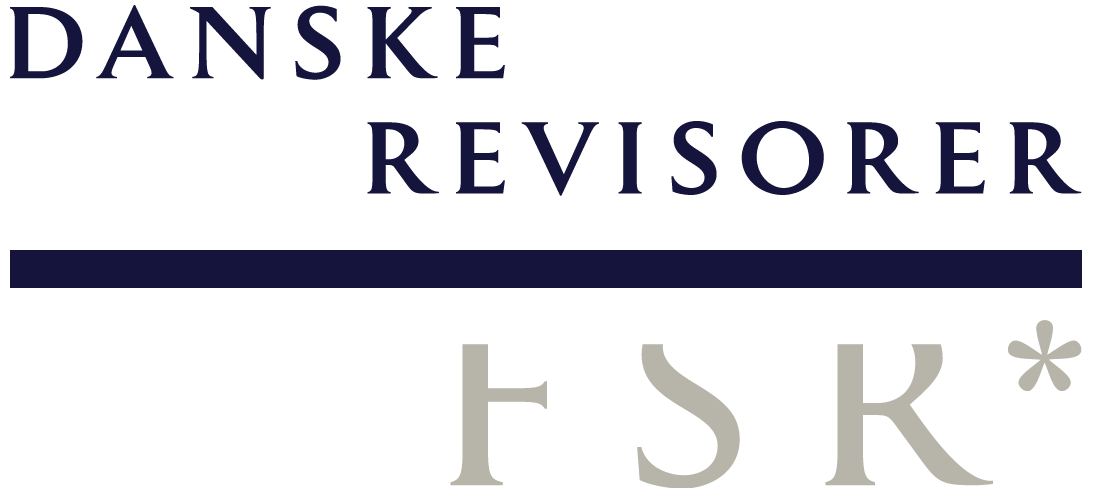 FSR – Danish Auditors, is Denmark's trade organization of auditing, accounting, tax and corporate finance. The association has 650 member firms and 5,300 individual members. The association is the voice of the Danish audit profession – a profession with an annual revenue of about 15 billion DKK. 
SUPPORTING SPONSORS

 
On October 2nd, Fintech Open Data Challenge will be launched by the Partnership for Open Public Data and Copenhagen Fintech. Everyone can participate with suggestions to how open public data can be used to develop fintech products and services. The participants are invited to develop solutions within three categories; Insurtech, Banking & Investment, and Fintech general. The best solution within each category will win each 100,000 DKK. You can read more about the challenge, and register here (In Danish). 

CBS Entrepreneurship Platform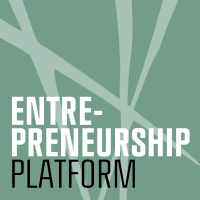 The entrepreneurship platform connects CBS' resources in entrepreneurship research and education, including CBS' global networks to business leaders and experts, with entrepreneurship in the Danish society and in the Nordic Region.
Mærsk Mc-Kinney Møller Endowed Chair in Entrepreneurship

Department of Innovation and Organizational Economics is the proud host of a very prestigious donation from the 'A. P. Møller og Hustru Chastine Mc-Kinney Møllers Fond til almene Formaal'. The Foundation has donated 40 million Danish kroner to the establishment of an Endowed Chair in Entrepreneurship and thus provided CBS with the opportunity to strengthen its research and education activities within entrepreneurship.
DO YOU WANT TO BECOME A PARTNER?
Attract entrepreneurial talent, and brand your business in the Nordic startup community!
A partnership with CBS Entrepreneurial Day 2017, provides you with the unique opportunity to connect with entrepreneurial talents, build strong brand awareness, and show your company's support for two important causes: Entrepreneurship and innovation!
The event reaches 4,500 entrepreneurial talents within many different segments; students, student startups, entrepreneurs, investors, researchers, and business professionals. We believe, entrepreneurial talents are our national treasures, and we strive to find and support them, by inspiring and empowering them to turn their ideas into sustainable businesses.
Innovation in an unexpected place
Take the pulse of new trends within the industries, and discover innovation, leadership and problem solving from the most talented student startups in the North. Access an exclusive network of like-minded business professionals, who are eager to build in-house innovation initiatives, or are curious to attract the entrepreneurial talents of the future, to create corporate growth.
Attending the event as an event partner is an amazing opportunity for your company to associate your name and brand with the entrepreneurial community in the North, support entrepreneurial talents, and receive longstanding recognition for your partnership at CBS Entrepreneurial Day.
Contact us for further information, and we will get back to you: