MEET THE STARTUP: BUDDY BIKES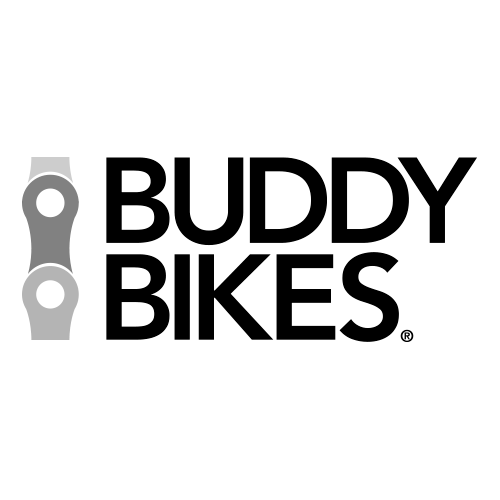 How we got started: Getting to know the bike problem
We have been buddies a couple of times for some of the exchange students at CBS. By talking to them, and being part of the facebook group, we realized that there were a problem. Bike shops around Copenhagen enjoyed selling bicycles to exchange students a bit overpriced, and buying them again, at the end of the semester, for a smaller amount, because all of the exchange students were trying to sell their bicycles at the same time, but who will buy the 800 bicycles, when the new exchange students first will arrive a month later, and how do they then get the 800 bikes?
We thought we could help, but how? During an accounting course we thought: Let's help them get rid of their bicycles, and then rent them out to the new exchange students for a fair price, and without the concern of how to get rid of it when returning home!
We are more than happy that we started this. Not only do we get to help exchange students having a better bike experience in Copenhagen We also get to talk and meet a lot of different people from around the world and even earn a little money on it. We do not only consider Buddy Bikes as our small business besides our studies, we also think of it as the best way to meet new amazing people.
Meet the team behind Buddy Bikes at CBS Entrepreneurial Day 2017!