MEET THE STARTUP: RITHOS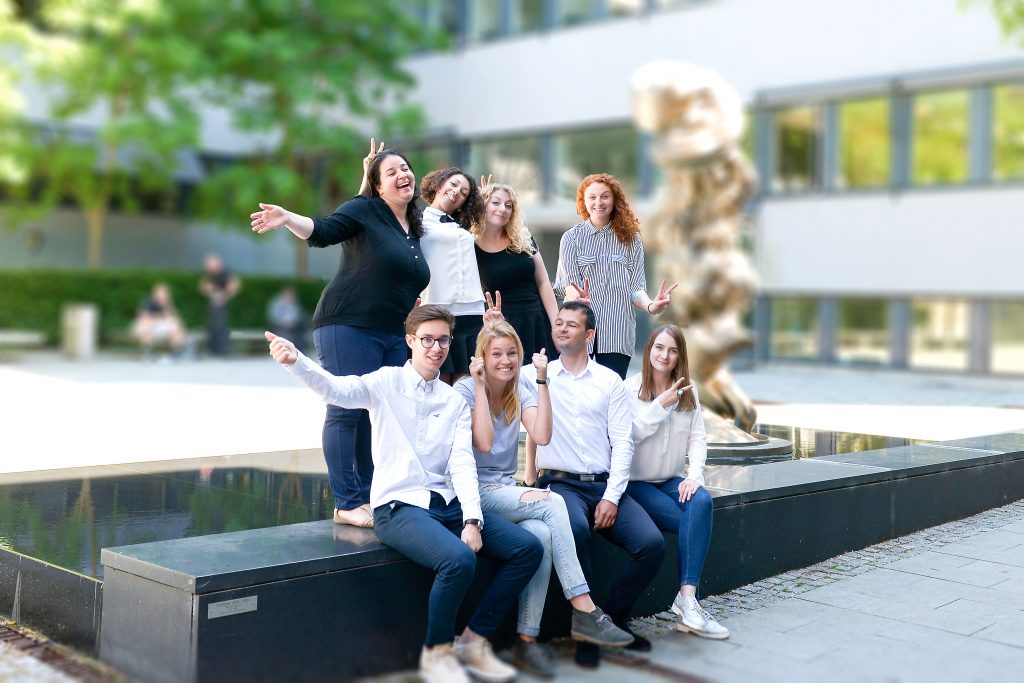 Rithos offers innovative ways to expand your business and find new clients. With our initial idea to save time we strive to create automation in the day-to-day business. Moreover, we have the innovative features of suggesting potential clients to our customers based on their historical business records and preferences. We offer a customized lead suggestions, email finder of companies that can be a potential client to our clients.
It all started with a dream to save time and improve efficiency in the daily tasks. Our answer to that was RetimeERP, a customized enterprise resource planning system. A tool that will take away all those manual chores that make you feel unappreciated and dissatisfied. Through this mean, we offer you the help to embrace automation and shift your focus towards things that do matter: a chance to be creative and to fulfill all your objectives and goals.
Shortly after our eureka moment, we have found out that this was not enough. We needed something more specific. Through hours and hours of research, a new set of problems was discovered. These obstacles demanded another system: the RetimeCRM. The new and improved product offers you and your company three key features: lead suggestion, email finder and company search. With this tool, you will have more time to close deals.
Did you know that sales people spend on average 9.3 hours a week to generate leads? This means that only 4 out of 5 of your employees will sell your product while the other one will search and gather information on potential clients. The lead suggestion feature will spare that salesperson from this burden! RetimeCRM will learn your preferences and build up a list of promising clients you can add or remove from your sales pipeline.
But knowing the name of the company is not enough to approach them and usually the contact information you will find online is a general email like contact@company.com. The email finder feature offers you the contact information you need of the key people within the company. It will also display you the reliability percentage of the found email address. It is simple, trustworthy and it will lead you directly to the decision maker.
Our algorithm works specifically based on your target group, but do not worry if you want to make a change or expand. Our company database has more than 740.000 companies you can add to your pipeline. By entering keywords, you will receive information about the company, activities, turnover and staff size. With one single click, you will get all available data on all the companies from all industries in Denmark, in a matter of seconds.
Within RetimeCRM you will also have your sales pipeline, sales activities, account management, contact management and your timeline. For a more detailed overview you can always find out all the information on our website, and meet us at CBS Entrepreneurial Day 2017!