MEET THE STARTUP: GETLISTED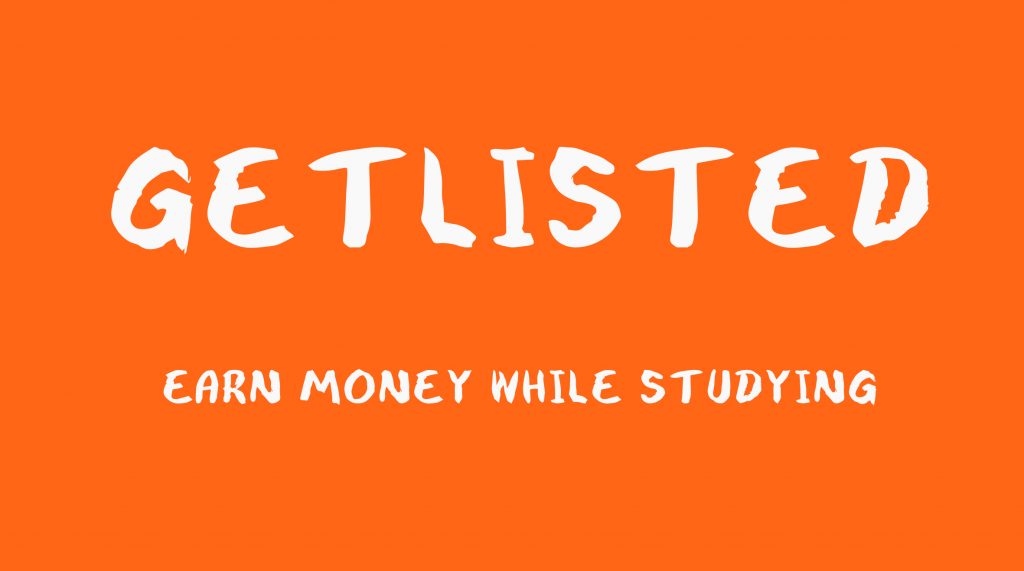 GetListed is a service for master level business students to get relevant work experience in a flexible manner by doing market research and customer discovery projects for companies globally.

We have a dream of helping students to get relevant work experience from early on, that's why we founded GetListed. Probably you are willing to join us as well. To put it simply, GetListed offers market research and customer discovery projects for business students for a reward. Our customers are mostly startups, small and medium sized companies worldwide, that are looking for expand their business to other countries. You will get ready made forms to search information and share your knowledge as a local – for a fair reward.
In Denmark, there are numerous non-paid internships available for business students – they offer a great experience for many, but we at GetListed believe that students deserve to be paid and also learn by being freelancers. Working with projects occasionally will generate income for you as well as keep you still flexible for doing your projects at Copenhagen Business School. As a student in CBS you can find many great projects, whether you are from abroad, you might find cases to do about your home city or country.
As we are students and recent graduates ourselves, we know the struggle. Especially at CBS and in Copenhagen, not only does the students have very high rents to pay, but also in general, life in CPH is expensive.
Students are doing already a lot of valuable and free work for case companies in the courses at universities, what really raised a question in our minds – why not students could actually earn money from those kinds of projects as well? So in 2016, we founded GetListed, to connect startups and small companies to future top talents worldwide to get economy growing solutions done in a flexible manner and for a good reward.
So to get your hands dirty with real life projects -> GetListed now!