MEET THE STARTUP: ARONO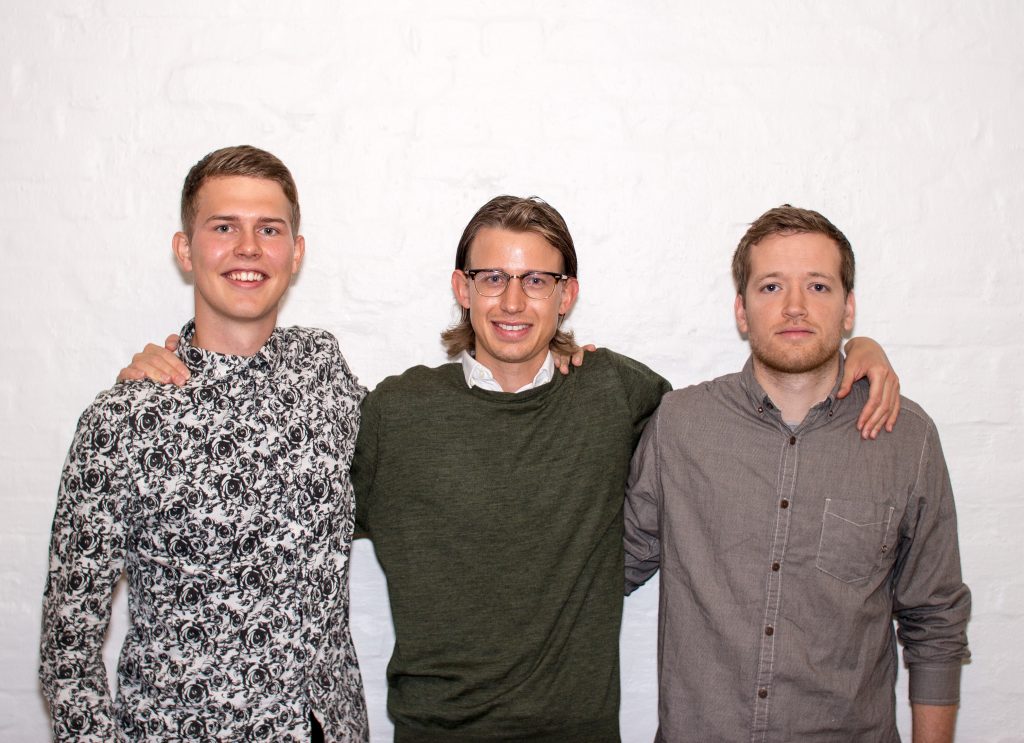 Arono is a health service with a mission to make it easier for people to live a healthier and happier life. Arono offers customized diet plans ("kostplan" in Danish") for anyone who wishes to lose weight, live a healthier lifestyle or gain muscle mass. By tailoring the diet plan to the individual's goal as well as nutritional needs, Arono enables the user to reach their goal on their own terms and within their own time frame. Week by week, the user will get closer to living a better, healthier, and happier life.
With Arono, we wish to make information about health and nutrition more widely available and easier to understand. In a world where we are constantly overexposed with facts, information, and opinions on what to eat and how to live, we want to create a platform where people can reach their health goals – no matter how big or small – in an easy and simple way. Because at Arono, we believe that everyone deserves to live life to its fullest.
Arono was developed with help from experienced healthcare and nutrition professionals and with data from the National Food Institute at the Technical University of Denmark. Throughout their use of Arono, users are teamed up with a dietician as a way of providing support and help to the users. The health service is subscription-based and currently consists of 250+ recipes that are adjusted to the user and their needs and goals.
According to the Danish Agriculture and Food Council four out of ten Danes followed a specific diet in 2015 with the aim of losing weight[1]. By offering customized diet plans, we we wish to offer a more beneficial and long-term solution to anyone wanting to live a healthy life. Food is one of the few things that bring people together while making them happy. At Arono we believe that eating a healthy and nutritious diet will increase your quality of life and help you become a happier person.
To learn more about Arono, please visit our website at https://arono.dk/. The team behind Arono is looking forward to meeting you at CBS Entrepreneurial Day 2017!
[1] http://www.lf.dk/aktuelt/nyheder/2015/august/4-ud-af-10-har-vaeret-paa-kur-det-seneste-aar