8

STEPS FROM STUDENT IN DENMARK TO ENTREPRENEUR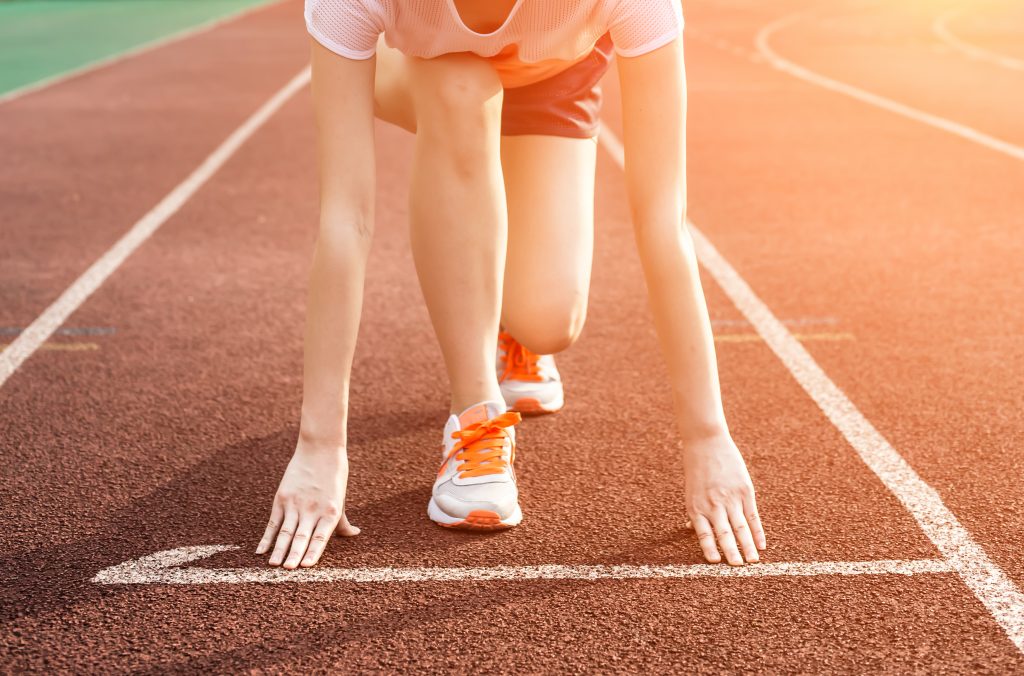 My name is Charles, I am a young French entrepreneur who co-founded StepUp Air, a sports wearable measuring breathing that enables to increase training efficiency of endurance sportspeople by up to 20%. For the CBS Entrepreneurial Day 2018, I'd like to share my views on what I believe is important to smoothen the jump from student life to startup craziness. 
Being a student and deciding to be an entrepreneur is a leap of faith. Before you get involved in something you may waste your time on, follow these steps!
1. Get some serious knowledge on entrepreneurship
University is – usually – good at sharing knowledge: take a course on entrepreneurship. You can also find some resources online. Learn all the startup lingo (MVP, BMC, Positive cash flow, CAC,…) and practice it on real or fictive cases. Once you get critical of every business model, you can go to the next step.
Also, keep up-to-date with the news to see how a startup is managed today and maybe find yourself some role models. Typical newspapers include Inc, Business Insider, Harvard Business Review, Entrepreneur.com or the MIT Technology Review. 
2. Adopt the right mindset
Entrepreneurship is not made for everyone, however, there is more than one entrepreneur persona: some are highly competitive while others prefer to bend the rules to reach their goal. Some are extroverts, others introverts. Not everyone is Elon Musk, hopefully! What matters is your mindset. You will not be a consultant working for one customer: you will be offering a product with enough customers to "make the world a better place". Cheesy, but the impact remains the driver of most entrepreneurs.
To do so, two things really matter and set aside entrepreneurs from the rest of the population: they are risk takers (an uncommon trait in Denmark) and know how to make rational decisions quickly.
3. Do an internship or a special course
You think you are ready to take the jump? Go on a trial period first and find a small position in a startup. Internships and special courses are perfect for this, they will give a taste of the entrepreneurial spirit without having any bounds if you discover that your boss is unworkable with. And never forget that you will be in the company to learn, not to be a slave! Agree on clear learning objectives before starting. Check on the different specialized platforms the latest opportunities or contact directly the startup: many of them would love to welcome a highly motivated student — at least we do at StepUp Air!
4. 5. 6. 7. 8. Read the full article!
It's available here.
Follow StepUp Air on Social Media!