Find your next job – Join CBS Entrepreneurial Day 2019!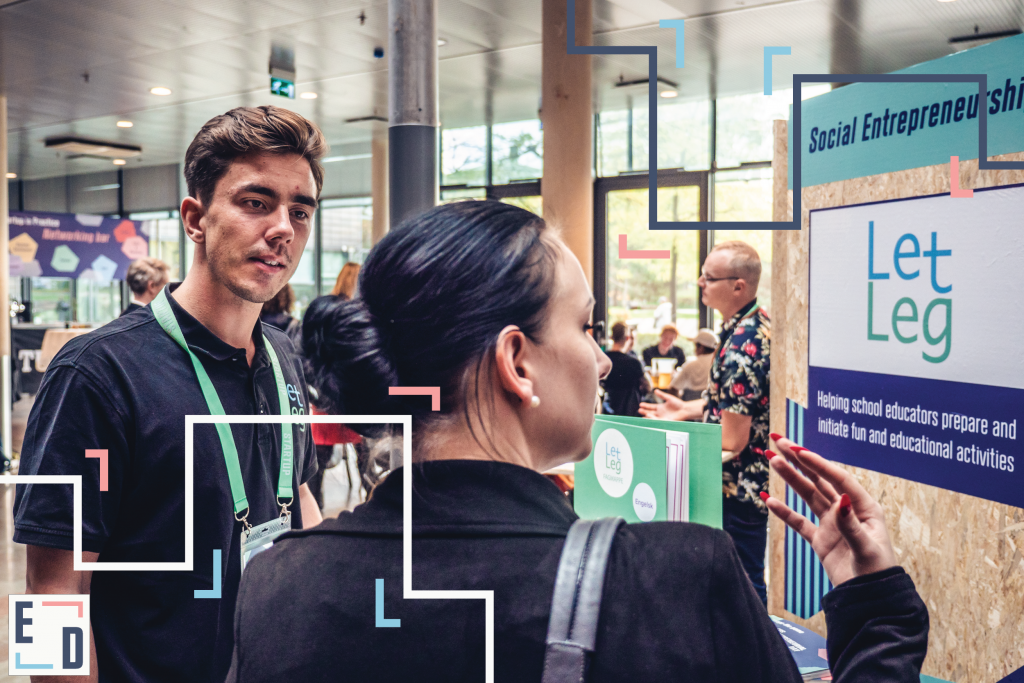 Do you want to work in a field relevant to your study? Why not jump right into a job or internship where you experience what you'll end up working with? Come to CBS Entrepreneurial Day and connect with your next employer.
This year, the theme of Entrepreneurial Day is #SDGsInBusiness. Learn how others have used the UN Sustainable Development Goals at their companies to get inspired for your own future SDG career.
Experience the Entrepreneurial Day Treasure Hunt where you'll hunt internships in different startups. Kick your entrepreneurial game up a gear, by complementing your studies with work experience in a startup setting or network with a corporate for a chance to gain large-company experience.
Join CBS Entrepreneurial Day and show them what you have to offer. Good luck!

Don't forget to follow us on our Social Media and join the official Facebook Event: