Entrepreneurship!
The definition of this comes in many shapes and sizes. To me, and the company I work for, entrepreneurship has always been and still is an innate part of our culture. 20 years ago, Milestone Systems, today a global leader within open platform video management software, was itself a startup with a clear ambition to disrupt a conservative industry. And we believe we did disrupt it with our open platform approach. Our challenge today, is how we can continue to shape an entrepreneurial culture that we and our colleagues truly believe in, now that we've grown up and grown out of the startup phase? The culture changes for sure as it is formed by the many new people that have joined us. So how to keep the start-up mindset is the big question. Is it still the culture it used to be?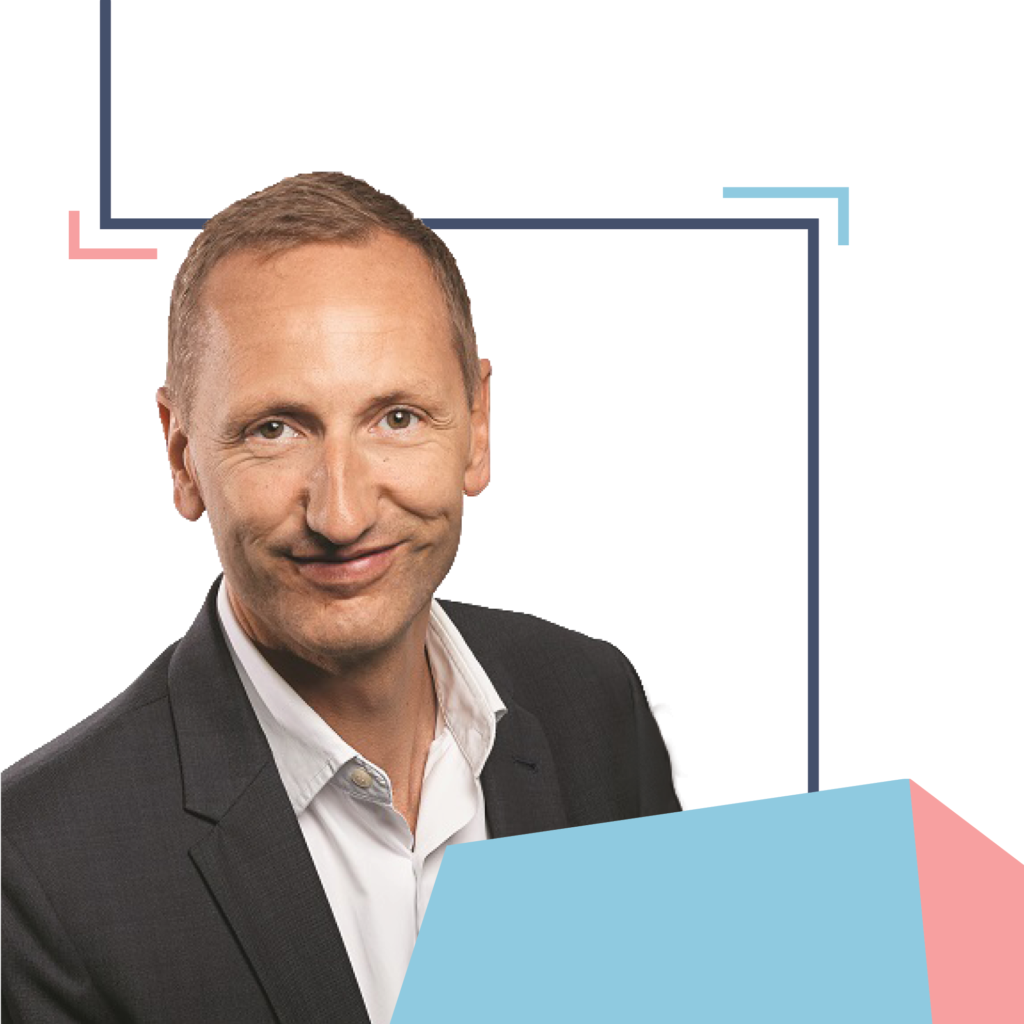 Not long ago, we decided to find out. We kicked off a company-wide review of our existing culture to understand the correlation between our values, behaviours and work processes. We identified a number of dilemmas to tackle as a growing company such as how to balance work and personal development. When things get busy, it is easy to forget to invest time in your personal development. The guiding principle to this that we follow is that "we want the development of our people to meet both individual and business needs to the greatest extent possible".
Just one example of the dilemmas and corresponding guiding principles that we identified. Because dilemmas will arise when you transform from a freewheeling startup to a company of more than 800 people and 77 nationalities in 22 geographical locations. Looking ahead, we need to address these dilemmas and others to follow, as our company grows, and at the same time continue to nourish our entrepreneurial culture. It may not be an easy task but it's possible. And it is who we are.
Another important aspect of our culture and our value system is responsibility. Both our responsibility for each other within the company and our responsibility for the technology we work with. Two years ago, Milestone Systems became a signatory to the Copenhagen Letter, a technology declaration to aspire to open and honest public conversation about the power of technology and how technology should enhance the quality of life. The letter says, among other things: "It is time to take responsibility for the world we are creating. Time to put humans before business.". Today, the letter has been signed by more than 5,000 individuals. Finally, staying entrepreneurial also is about how we can continue to drive an innovative mindset. How we continue to nurture creativity, curiosity and courage. And doing so with a lean startup mindset. We disrupted our industry once. Flexing our innovation muscle will enable us to stay on the edge of innovation.
Not only technology companies need to step up and take responsibility, but all types of companies also do – including startups. Not only regarding what we produce but how we produce as will also be addressed at CBS Entrepreneurial Day 2019 when we discuss how entrepreneurs combine working with the UN's 17 Sustainable Development Goals and running a thriving business.
Looking into our existing culture made us a whole lot wiser. We understood that the essential part of our entrepreneurial culture is still intact, it's still what our employees feel and live every day. But we also learned that when growing up, we need to find an even finer balance between culture and the increased responsibility that comes with the society we live in today.
I look forward to discussing entrepreneurship, culture and growing up and out of the startup phase with you all at CBS Entrepreneurial Day on September 26. See you there!
Author: Jesper Just Jensen, VP Products at Milestone Systems
Follow Milestone Systems on Social Media