Can Accountants Save the World?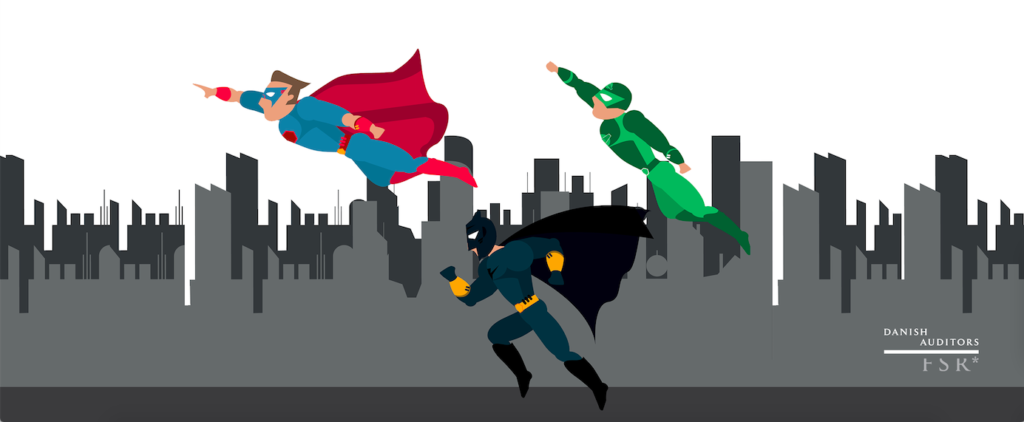 They probably can't. But accountants can play an important role in your journey to becoming a sustainable business.
The SDGs are in a way a strategy for the world. The SDGs address the most urgent challenges to the world – global warming, climate change, scarce resources and unequal distribution, to mention a few – and they recognize the interconnectivity between production, consumption, the environment and economic growth.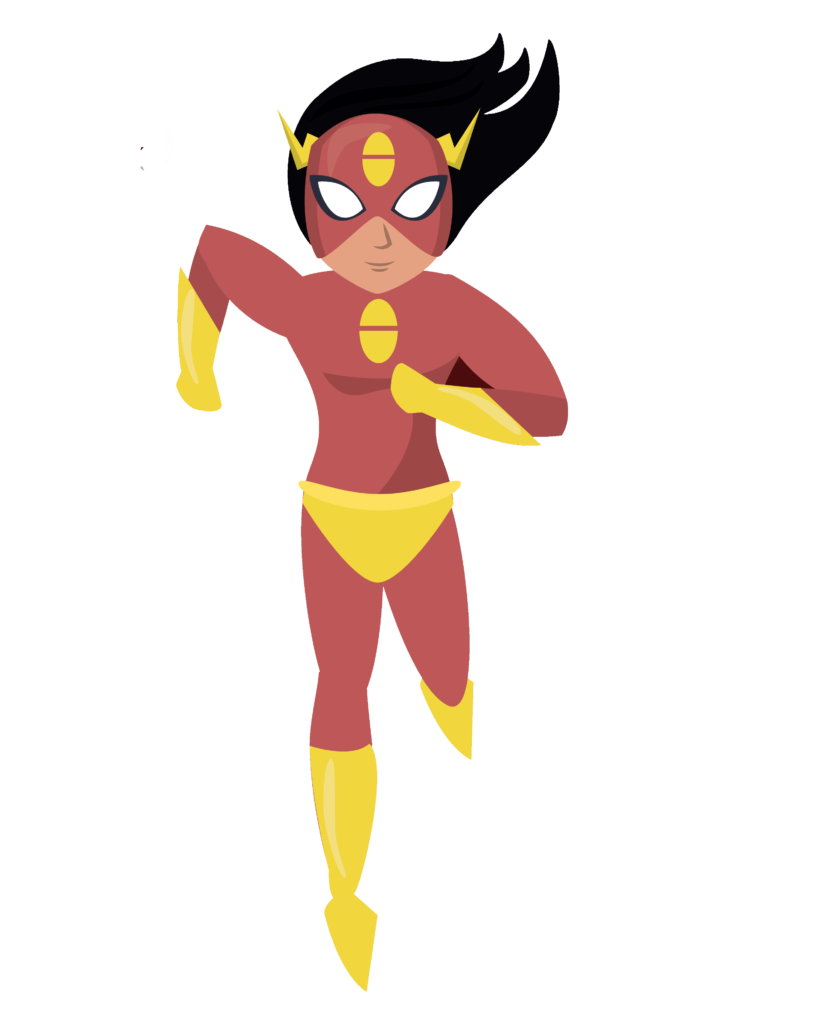 With the SDGs, we have a lever for innovation and a framework for developing national action plans for sustainable production and consumption – in the form of a partnership between the private and public sector and civil society.
The beauty of the SDGs is that they are fit for purpose and enable us to label and communicate the impact of our behaviour on environment, climate, resources and prosperity.
The SDGs have created a momentum, a new sustainability movement across sectors and nations, and it is positive to see that Danish companies are picking up the SDGs pretty well, even though it is still early days with inconsistent reporting and no assurance.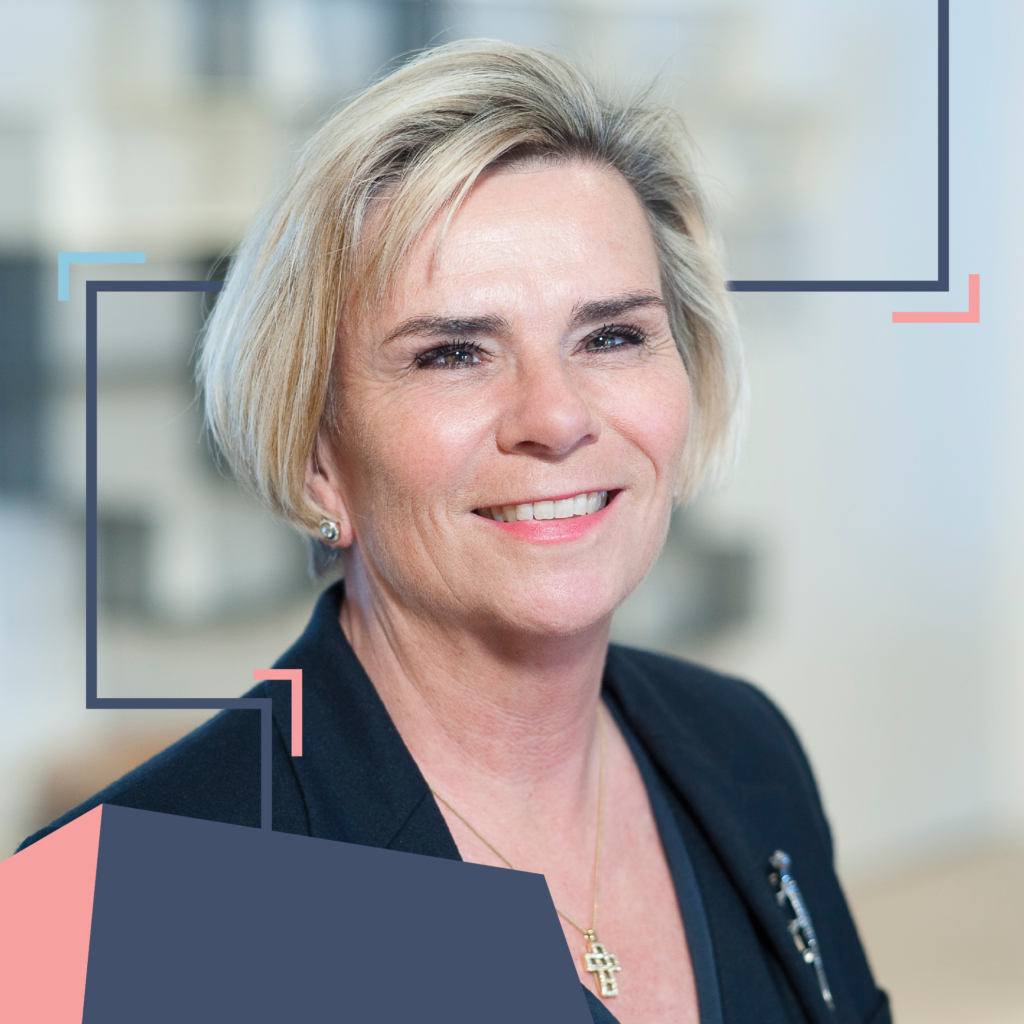 The business and startup community play an important role – as does the accounting profession – in measuring, reporting and verifying data. There is a huge demand for consistent, reliable and verifiable data, which the profession should meet. Failure to address the goals are said to bring severe financial risks in every part of the world. A concerted effort to meet them, on the other hand, will be a key driver of economic growth.
So, I will urge all – both private and public actors, the old establishment and the aspiring startups – to work together to make Denmark the best at the sustainable business in 2030.
With a committed business community and an ambitious startup environment, we are well on our way. The accountants can verify that.
Author: Charlotte Jepsen, CEO at FSR
Follow FSR on Social Media