Mobflex: How our journey began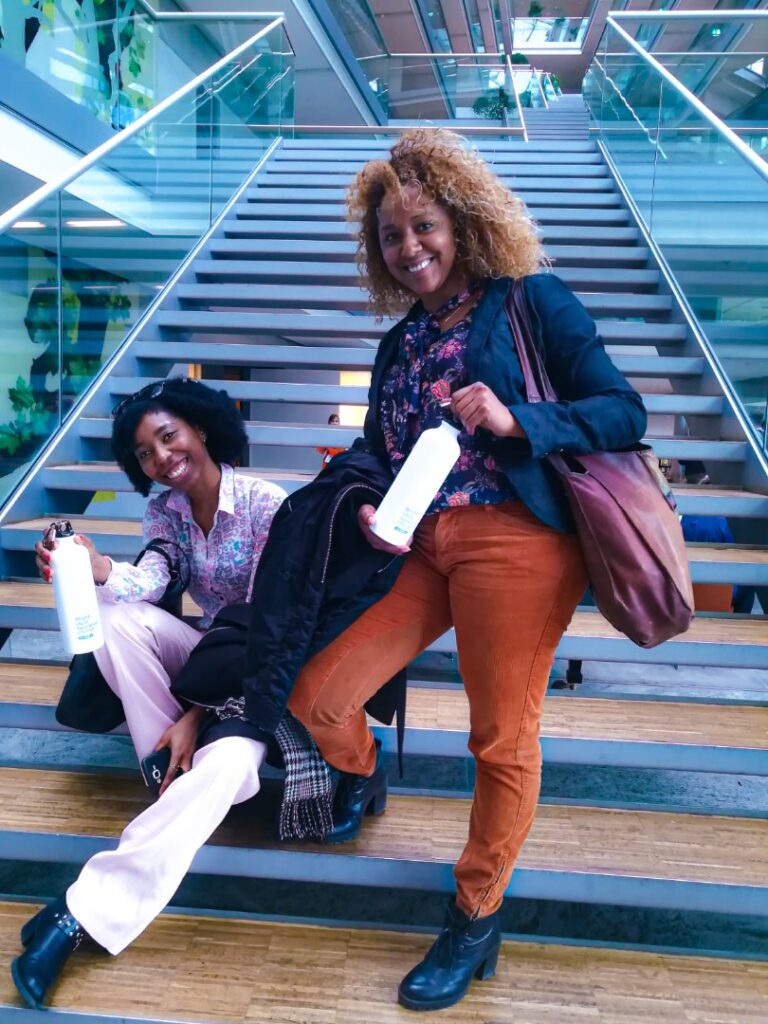 mobflex offers users a monthly subscription where they can plan, book and pay for their journeys combining different modes of transport through a single interface.
Six months ago, we moved to the beautiful city of Copenhagen to continue our master's program in digital communication and business technology. At first, the city was pictured perfectly in our eyes. Beautiful architecture, great working transport system and even the bicycle culture was something we have never seen before; the Danes have a strong cycling habit even in the snow. But something was missing: a mobility service that provides users with freedom and convenience for seamless journeys.
An obvious concern arose; why is it that such a bikeable city like Copenhagen does not have a system that integrates bikes with other modes of transport in one single app?
Thus our journey began. Thorough research led us to conclude that, in fact, Copenhagen has still a long run to meet its 2025 Climate plan. According to Science Nordic report, Denmark's regions carbon footprint is 14.5 tons CO2 compared to the EU average, which is 11.5 tons. A recent study showed that 9 million people died prematurely from pollution-related diseases in 2015. This accounts for 16% of all deaths worldwide
Road transport vehicles are by far the largest component of CO2 emissions today with 57% of C02 from passenger cars alone. The transport sector emissions in 2020 are estimated to be around 13 million tonnes CO2. With roughly 252,600 cars in Copenhagen, emitting an average of 4.6 metric tons of CO2, approximately 1,161,960 metrics tons of CO2 per year is being released to the atmosphere. These figures are alarming and most likely unknown by many Danes. In line with the United Nations SDGs, mobflex is combating SDG 13; climate action. This has an impact on the climate crisis of Copenhagen and the world at large, thus there is an urgent need to fundamentally change the transport system. The key to reducing CO2 emissions and simultaneously meet the world's increasing transport demand lies within a green mobility solution. As such, mobflex plays a crucial role in Denmark ́s initiatives towards achieving its carbon neutrality goal by 2025. By providing a sustainable mobility solution; the greatest thing since sliced bread, transport pollution will be history! The result of our mobility solution has a direct impact in creating and promoting SDG 11; sustainable cities and communities and SDG 17; partnership for goals. Without the transportation agencies, and the approval of certain laws and policies governing transportation in the danish system, there will be no mobflex. Therefore, we are working towards a partnership for goals. With a monthly subscription plan or a pay as you go modality, mobflex offers users freedom and flexibility to plan, book and pay for their journey in one mobile application. Simply call us, "the Netflix of mobility". With a single click, users can combine different modes of transport (train, bicycles, metro and bus), providing the shortest and fastest routes in real-time.
We dream of a carbon-free city, as such our vision is to be the global transport leader in sustainable mobility solutions. This is why our mission is solely focused on reducing the number of car ownership by providing a mobility solution that is sustainable, convenient and flexible for users; these are embedded in our core values. You no longer have to worry about car insurance, maintenance or parking fees. You simply pay for what you use and can save your money for that trip to Paris next summer, while bike owners don't have to worry about their bikes being stolen!
That's how the revolution began…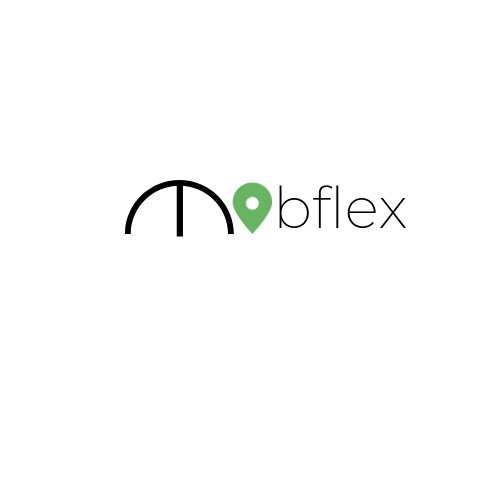 Follow Mobflex on Social Media!