SoilSense: Why showering less won't save the world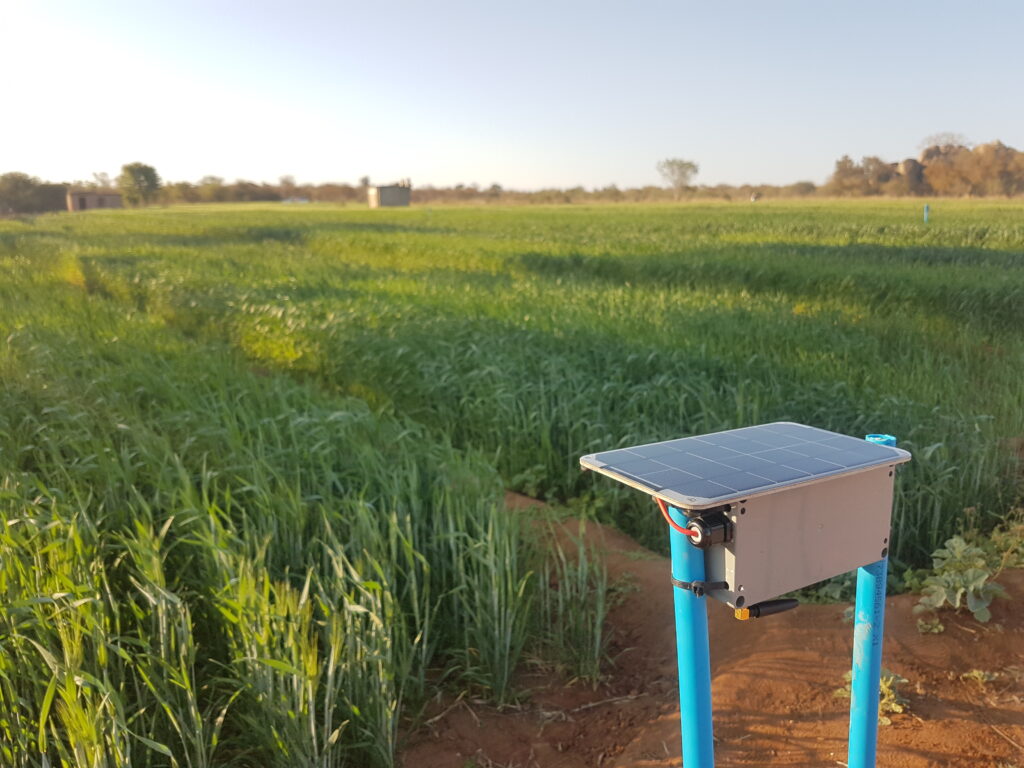 SoilSense is developing the world's most affordable irrigation sensor system, that enable farmers in emerging economies to reduce water usage and increase yield.
The UN predicts that within 10 years we will run 40% short on our global freshwater supply. Reducing your time spent showering, unfortunately doesn't solve this issue since 70% of all freshwater consumption stems from irrigation in agriculture. However, water consumption in agriculture can be reduced significantly by applying the correct amount of water at the right time – so-called "precision irrigation". At SoilSense we are addressing the global shortage of freshwater by helping farmers irrigate smarter, thereby ensuring more available freshwater for additional food production – thereby targeting SDG6 as well as SDG2.
What is SoilSense?
Specifically, we're addressing SDG2 & 6 by developing a sensor-based hardware and software system to assist farmers in emerging markets to irrigate smarter, which not only leads to saved water but also increased yield. Based on our sensor measurements we help farmers irrigate smarter by presenting simple data of whether their irrigation is excessive or too little via WhatsApp or web interface. In practice, we've carried out pilot projects in Zimbabwe and Peru, where farmers have already achieved direct water savings of more than 40%. Even for the small family-driven Avocado farms that we work with, this water savings of a single farm equals the complete freshwater consumption of 55 Danish households.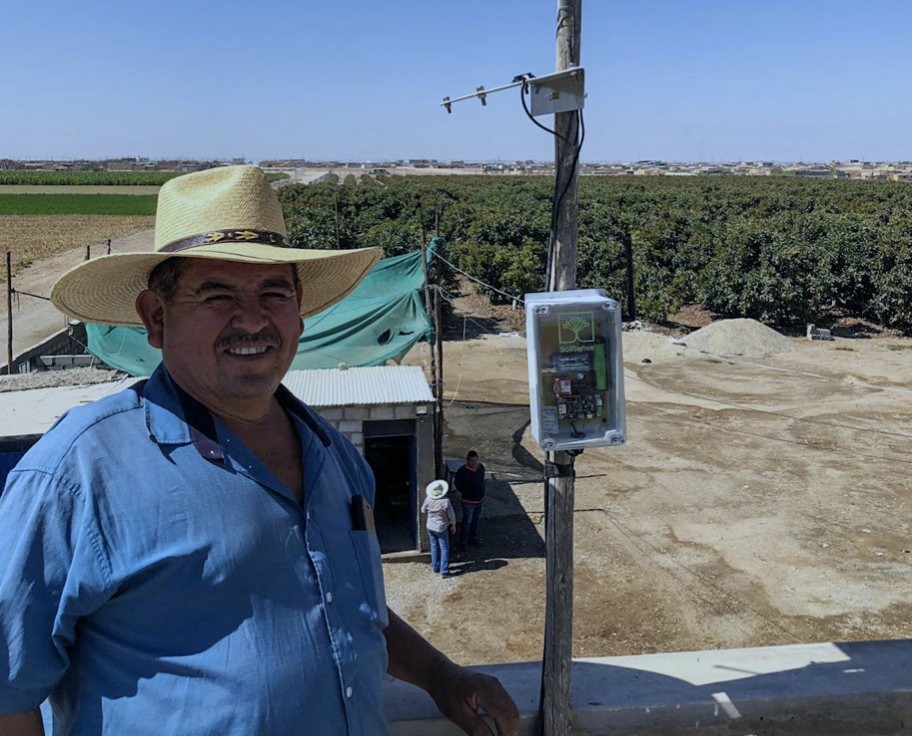 We're developing a tailored and affordable solution to democratize the access to sensor equipment, something that has previously been too expensive for our target group. By doing so, we enable small and medium-sized producers to better compete against large commercial farms – who currently use such equipment – and enable them to produce crops more sustainable both from an environmental and an economic perspective.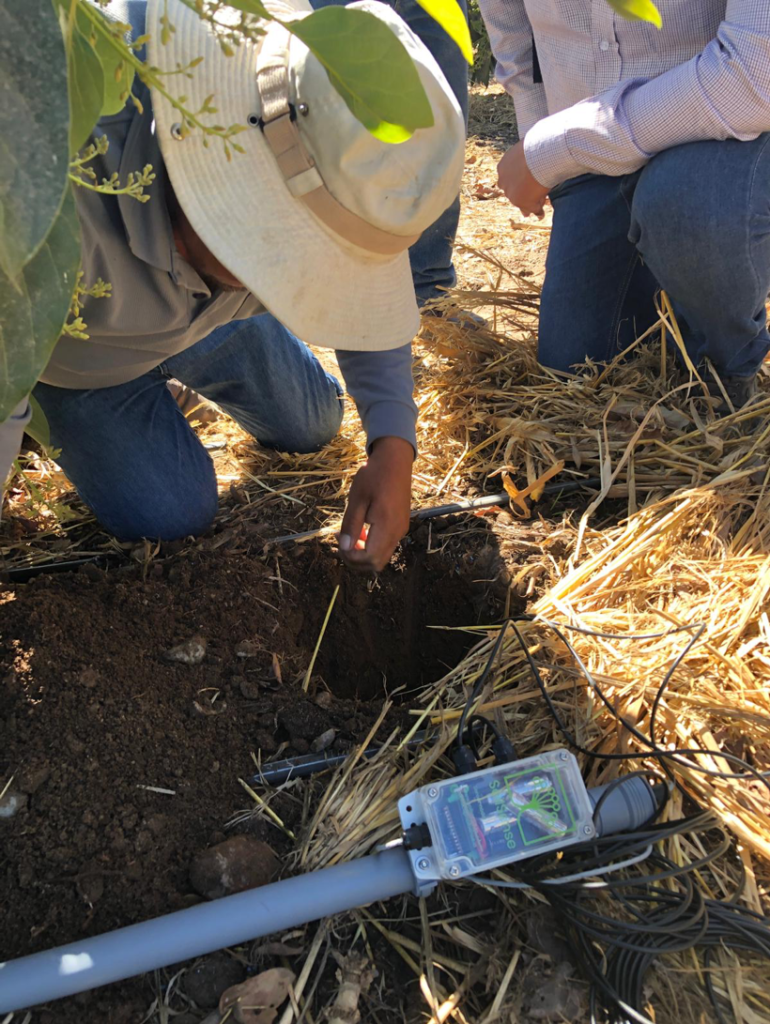 What are we looking for?
We're currently in the phases of planning our next pilot project in East Africa that will serve as a proof of business. For that, we are looking for ambitious and self-driven students who want to take an active role in shaping our business model and establishing the right strategic partnerships. If you want to spend your time making a sincere impact and work with a business in an emerging market, come by our stand at the CBS Entrepreneurial Day 2019 or reach out at contact@soilsense.io .
Follow SoilSense on Social Media!