Why Reboo's product will contribute to more sustainable consumption and production in the food delivery market by 2030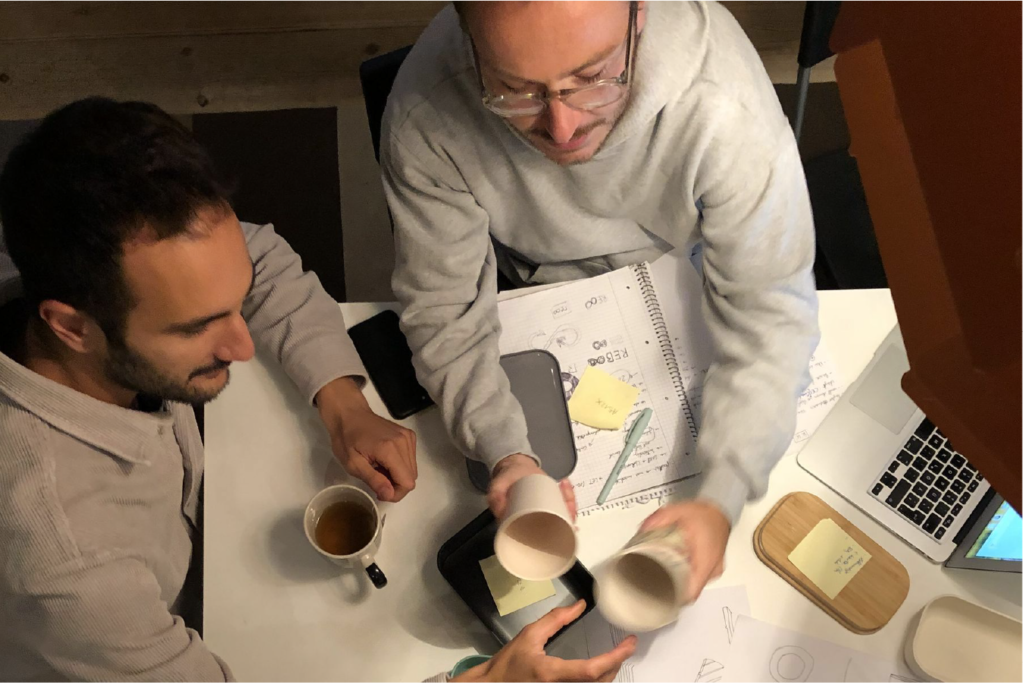 Reusable food and beverage packaging made out of the biodegradable bamboo fibre.
The first priority of Reboo is contributing to the development of the 12th SDG – "Ensure sustainable consumption and production patterns". Reboo will also have a considerable impact on the Sustainable Development Goal no. 14 – "Life below the water".
Specifically for the SDG no. 12 Reboo will contribute to ensuring that the current material needs of the hospitality industry and takeaway (i.e. Food delivery) Industry do not lead to an over-extraction of resources, indeed improving resource efficiency, reducing waste and fostering sustainability practices in the industries above mentioned. With Reboo's products, we'd like to contribute to reducing the material footprint, material footprint per capita and helping to achieve the sustainable management and efficient use of a natural resource by 2030 in the takeaway or "take-out" food market. Based on several studies (Cassidy and Elyashiv-Barad, 2007), it has been estimated that over 7.5 billion single-use extruded polystyrene (EPS)1 containers are used annually in the USA. Taking into account their extraction and processing, this is equivalent to the emissions of 297 Mt. of CO2 eq. per year (Gallego-Schmid, A., Mendoza, J. M. F., & Azapagic, A., 2019). According to other studies the UK, Germany, France, Italy and Spain are among the top 13 world consumers of takeaway food, with an expenditure of €9.9 billion in 2014, expected to increase by 17% by 2019 (Gallego-Schmid, A., Mendoza, J. M. F., & Azapagic, A., 2019; Lago et al., 2011; Riera, 2015). Reboo's products aim to totally substitute the single-use plastics (e.g. extruded polystyrene, polypropylene) takeaway containers, allowing a more efficient use of 100% natural resources as bamboo and natural binders (e.g. cornstarch and/or bio-resins) avoiding not only the above-mentioned material footprint but also substantially reduce the waste generation through prevention, reduction and reuse of Reboo's products over and over (target 12.5 of the 12th SDG).
Furthermore, we expect to use in our production process 100% biodegradable (i.e. natural) materials without (or limited)2 chemicals throughout Reboo's product life cycle, thus significantly reducing their release to air, water and soil in order to minimize their adverse impact on human health and the environment (Target 12.4 of the 12th SDG). Finally, concerning the Sustainable Development Goal no.14, if consumers will use and re-use Reboo's food containers, the impact of single-use plastics containers that might pollute our oceans and seas will be seen a deepen decreases anyhow (Target 14.1 of the 14th SDG).
Follow Reboo on Social Media!