With Great Power Comes Great Responsibility… And potential!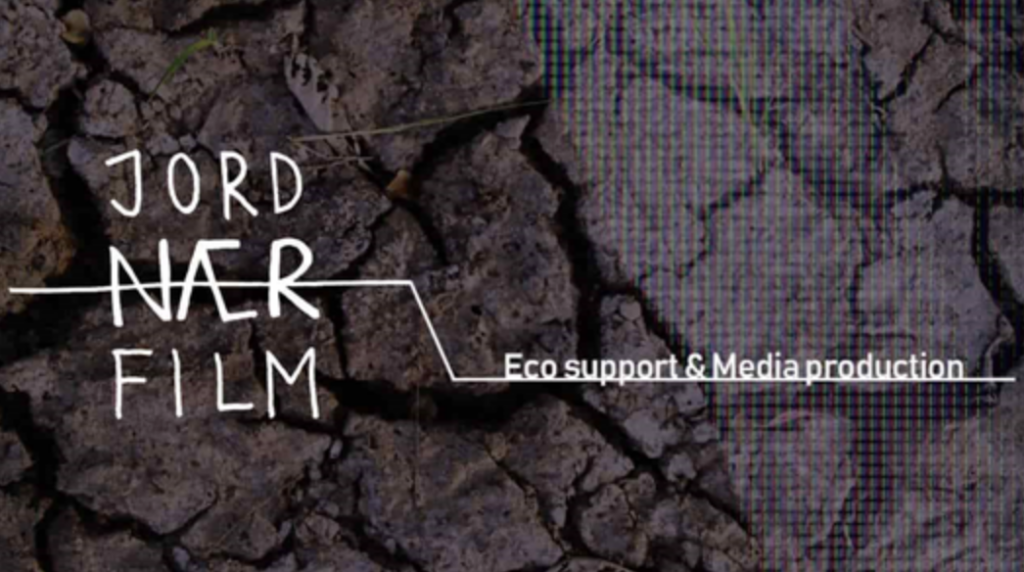 A unique role in society and culture 
The film and media industry has always had a unique role in culture and in the shaping of public sensibilities. Films can actually affect mentality, and by posing a good example, not only on-screen, but off-screen as well, the industry has the potential, and perhaps responsibility, to promote more climate-friendly behavior. This potential is relevant in Denmark, where there is pride connected to being a front-runner against climate change.  
The industry is polluting pretty excessively  
Today the industry pollutes by using electricity, electronics, and plastic, costume design and transportation, etc. The numbers on the impact of the Danish industry are largely unknown, something we are working on changing, but in Belgium, it was calculated that an average film production emits around 70 tons of CO2, equivalent to the yearly emissions of 10 households pr. year.  
It will be cheaper in time 
Adjusting the mentality within the industry, much as the mentality of many consumers has already changed, and focusing on sustainable production and concepts like the circular economy will lower the costs of production. 
How sustainable filmmaking is contributing to the SDG's – It's pretty down to earth.  
Our consulting is based on the SDG compass, working with easy-to-grasp steps within the industry. Apart from consulting, we of course practice what we preach and use sustainable suppliers, hop on a train when possible and use best practices for sustainable production in the making of our own films. Working with the processes of decision-making in different phases of production will result in contributing to the fulfillment of the SDG's.  
SDG 12: Responsible consumption and production 
By focusing on the choices that are made during production-phases, we want to create and support 'responsible consumption and production' within the industry of film and TV. We wish to motivate the industry to act in a more sustainable way, and to help them to use natural resources with more care, think about the use of plastic and catering on set, recycle waste and materials and in general keep track of their CO2 emission, for which we are developing a tool that makes it easy to report and document and thereby easier to change.  
SDG 11: Make cities and human settlements inclusive, safe, resilient and sustainable 
These choices have much to do with goal 11 as well, respecting local nature and environment when choosing and using locations and working with the local society in order to do as little damage as possible. Even better, consideration for SDG 11 can actually contribute to local communities when thinking about it as a partnership where all can enjoy the benefits of a circular economy.  
SDG 17: Strengthen the means of implementation and revitalize the global partnerships for sustainable development  
Alongside the development of tools that support the industry in sustainable decision-making, we participate in a global green media network, with the purpose of creating strong partnerships working towards common sustainable standards. In that way, we contribute to goal 17, and 'strengthen the means of implementation and revitalize the global partnerships for sustainable development'. We are part of the 'Global Green Media Production Network', working with eg. Hong Kong, South Africa, and Finland, and work closely with European initiatives within the frames of the industry, academia, and the EU. 
Follow Jordnær Film on Social Media!