13 SOCIAL MEDIA WEEK TIPS & TRICKS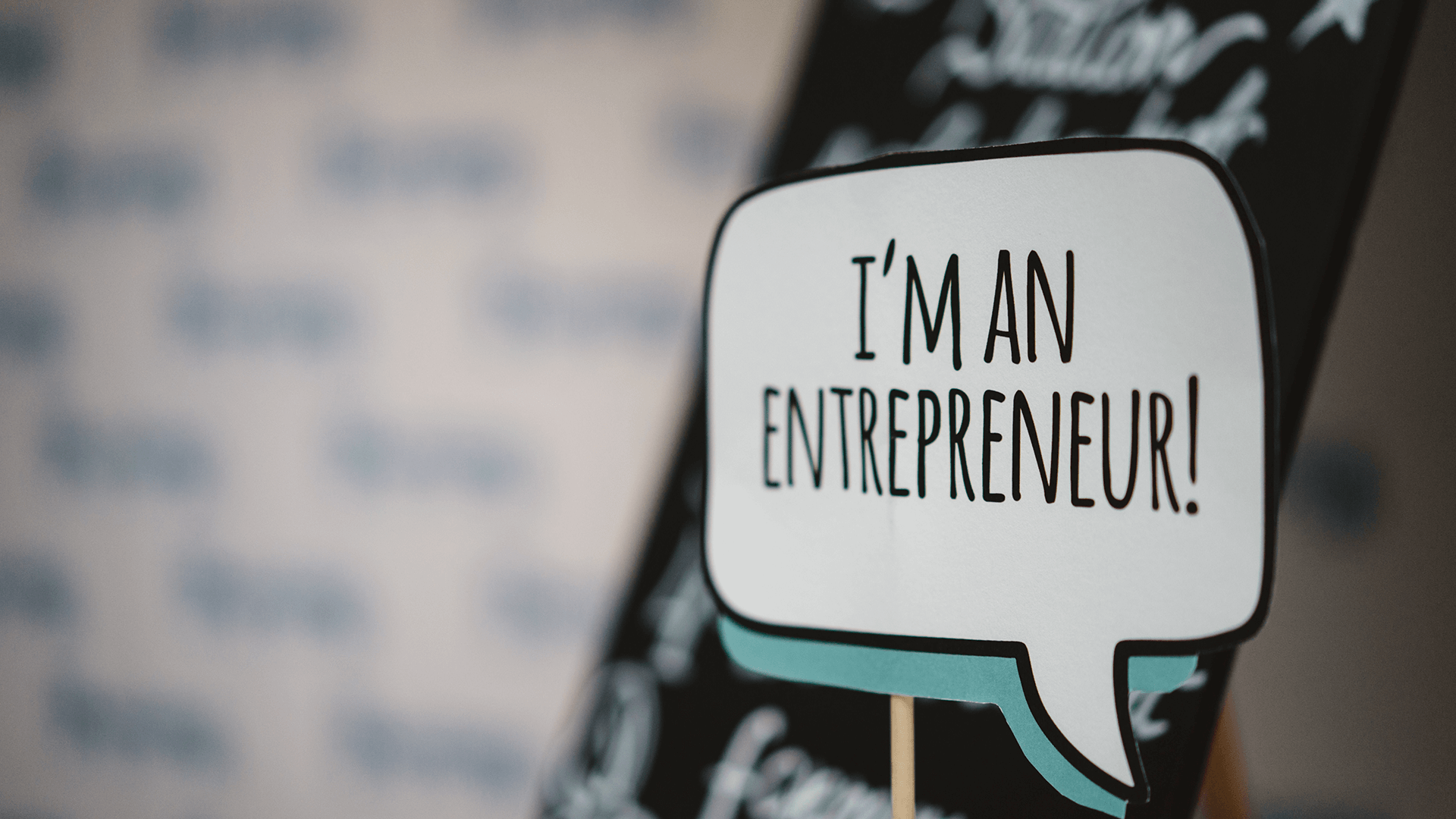 From February 27th until 3rd of March anyone interested had a chance to take part of Copenhagen Social Media Week, where speakers, marketers, social media experts and other influencers had a chance to talk about their experience, tactics and what makes social media great.
Our team joined a couple of lectures and we live-streamed some that we thought would be relevant to our start-ups and entrepreneurs.
We joined Chris "Kubby" Kubbernus in Huset KBH to hear out his 100 tips and tricks about social media and different platforms. From what we learned from him, is that consistency is key and you really need to know what you're doing but don't forget to have fun! It's called social media for a reason ;)!
His suggestions to stay active and relevant on social media?
Post 3-4 times a day but keep it on high quality and don't lose your focus
Max out your hashtags to get more engagement from relevant communities
No click baits! Seriously

, guys, this is the one that takes away your reliability!

Wake-lunch-bed – this is the time when users are most active, so plan accordingly ;)!
Use your Instagram & Snapchat story a lot! You want your name to be seen all the time
Understand, that you can't reach all your audience at once that is why he suggests posting

several times a day

FaceBook groups are better than business pages. WOLT is a great example of giving people a little "VIP" feeling for having a closed group for most active users 😉
Content – how your page looks and what you post are they key elements of growing a following
Shoutout for shoutout – This might be obvious, but don't be afraid to pay people to shout out

your business' name or your Instagram page

Give people value then and there! People nowadays have really short attention span, so you need to take maximum out of their attention
Giveaways, games, contests People love free stuff, so once in a while host a game where you make people engage with your page
Seek engagement, not just likes and followers This one is really important as you want your people to engage with your service or brand, not just like your page and forget about it!
Analyse everything Whatever you do on social media, always follow up on analysing the results, so you know what to do better next time, what works, what doesn't work, reactions, engagement… Everything, really!
Happy socialising with your customers! 😉