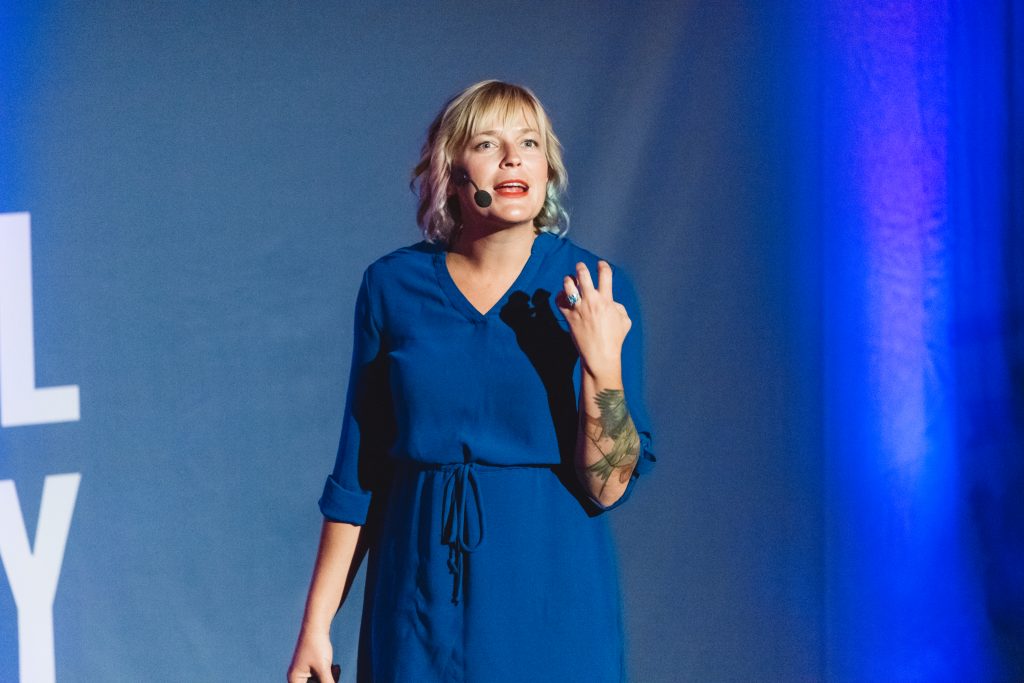 This year, more than 4,000 students, entrepreneurs, researches, business professionals, investors, speakers and like-minded people will participate in the CBS Entrepreneurial Day 2018.
They not only share a common "thinking out of the box" attitude by going beyond the ordinary and the rules, but they are also exceeding the expectations. They are reshaping the way of entrepreneurship. They are #ChangingTheGame.
Their hard work and creative ideas have proved that new business models, approaches, technologies and perspectives are doable and can contribute to turning an idea into a business. Their contribution to the entrepreneurial world and to other like-minded has inspired the purpose of this year's event: to recognize the innovative entrepreneurial environment in the North, within education, student start-ups, research and extracurricular activities as well as to spread their diversity and inspire others.
We are convinced that everyone possesses an entrepreneurial spirit and is capable to manifest it in the most creative forms and shapes. How can YOU #ChangeTheGame?