SWEET SNEAK STUDIO POPUP CAKE BAR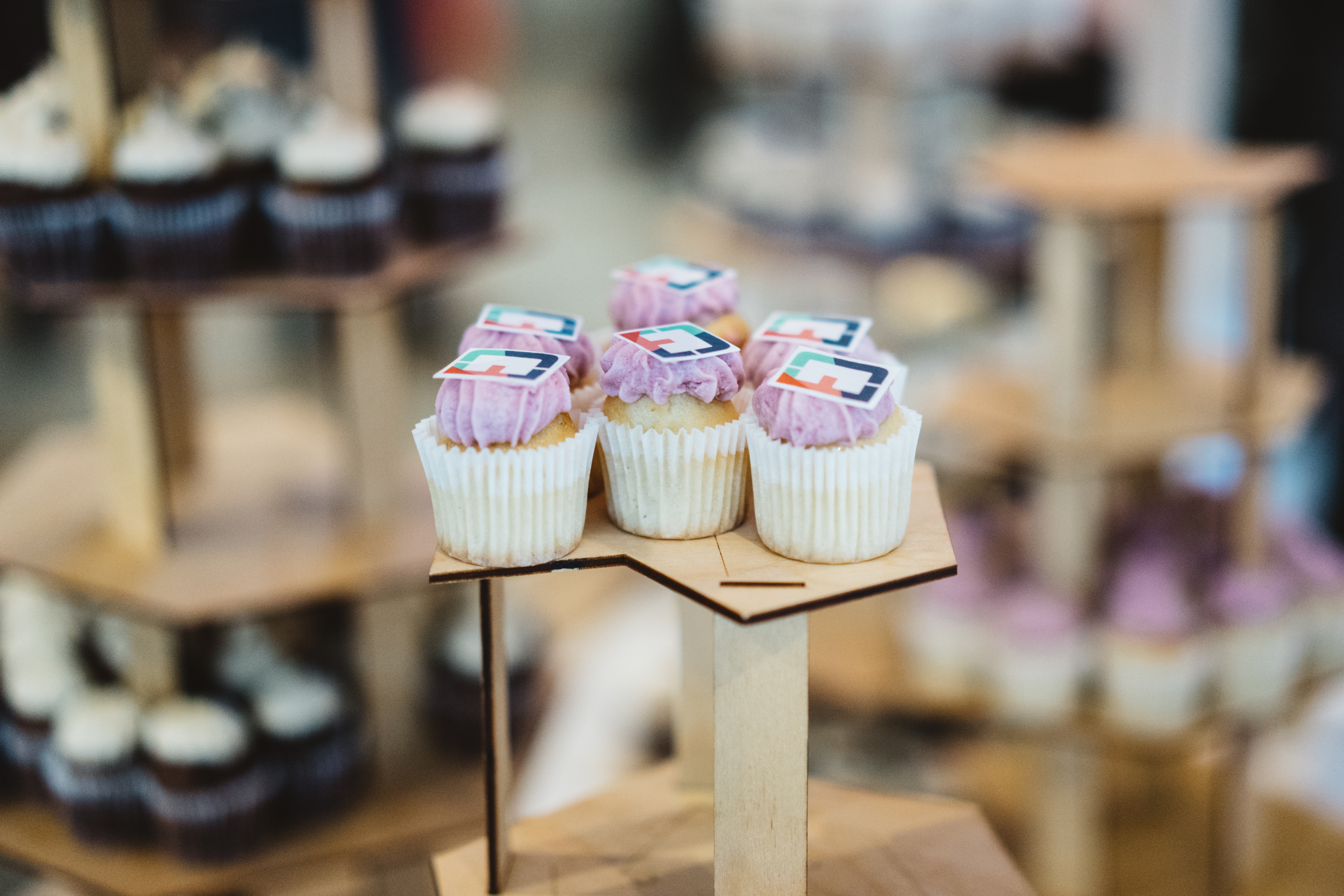 ROOM: MAIN LOBBY
TIME: SURPRISE
---
Sweet Sneak Studio will be hosting an exciting – and delicious – activity during CBS Entrepreneurial Day. Stay around the main lobby at the event to get yourself a delicious surprise!
Passionate Foodies
Sweet Sneak Studio is a creative agency that strengthens companies' brand experience by using the power of food. 
Authenticity and aesthetics are invaluable to create memorable experiences and we see food as a compelling tool to elicit these.
What separates us from other creative agencies is that we root our concepts in the culinary aspect: 
How can food support your event objective? How can it guide people through the evening? How can it bring people together, evoke emotions, make them socialize and so much more.
In a nutshell, we design and produce culinary concepts with a focus on the experience of your event. Thereby, we make it more memorable, more delicious most of all more special!