BIKING IS A NATURAL PART OF LIFE THING IN COPENHAGEN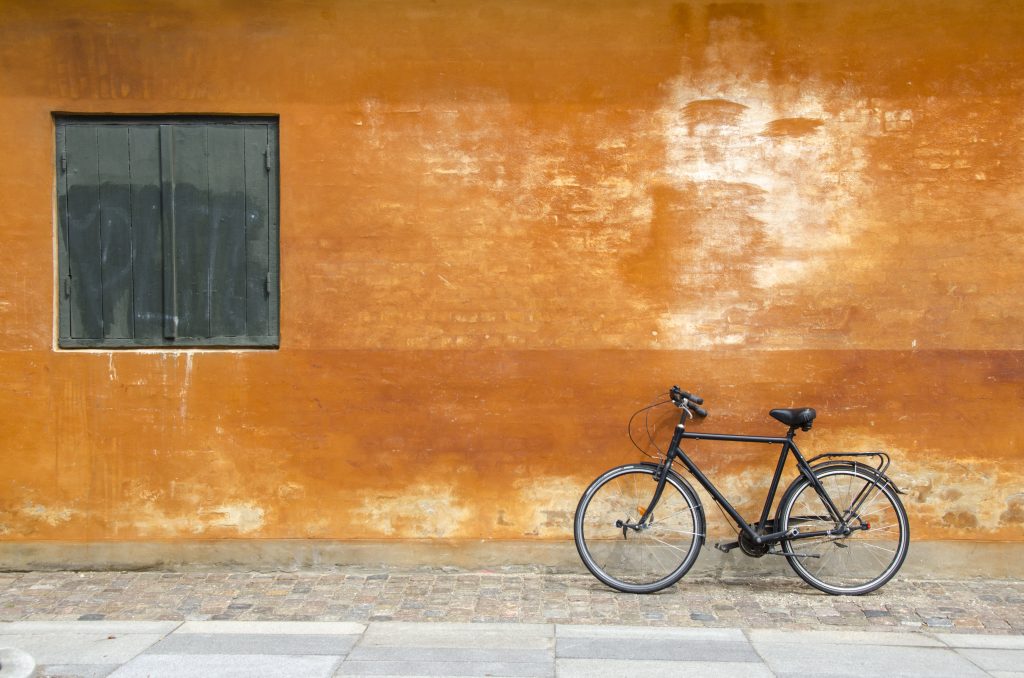 The majority of people in Copenhagen are using their bikes as the primary way of transport, but why? We'll give you several reasons!
It is an easy and fast way to get around Copenhagen is a relative small city, and it's made for riding a bike. Biking is faster and cheaper than taking the bus.
The city has a lot to offer, and that is what makes Copenhagen a "hyggelig" city (cosy describes the word "hyggelig" best in this relation). When biking you can get around to all the things that Copenhagen has to offer quickly and easily.
Environmental friendly:




– A lot of cities around the world is dealing with the problem of air pollution. Copenhagen is very little affected by this due to the many bicycles. And of course no carbon dioxide is released into the atmosphere!




– Instead of taking public transportation and paying for it, you get free excercise on the way to your study, work, friends, or something else. Getting fresh air and exercise can help you keeping focus throughout the day.
Flexible transport how you like it! Grabbing the bike where you placed it, riding where you need to go, and quickly parking it almost anywhere you want, without having to find a parking lot is what make biking really flexible.
The perhaps most cycling friendly city in the world




Copenhagen are known for being really cycling friendly. There are separated bicycle paths on almost every street, light signals only for bicycles, street signs telling which direction and how long to certain destinations. Almost anything you know from driving a car, we got the bike version of it. You can even get quick bike help when your bike crashes, just like with cars.
So what are you waiting for? Rent a bike from Buddy Bikes and make sure that you get the full Copenhagen experience! Meet us at CBS Entrepreneurial Day 2017!