MEET THE STARTUP: PACKITUP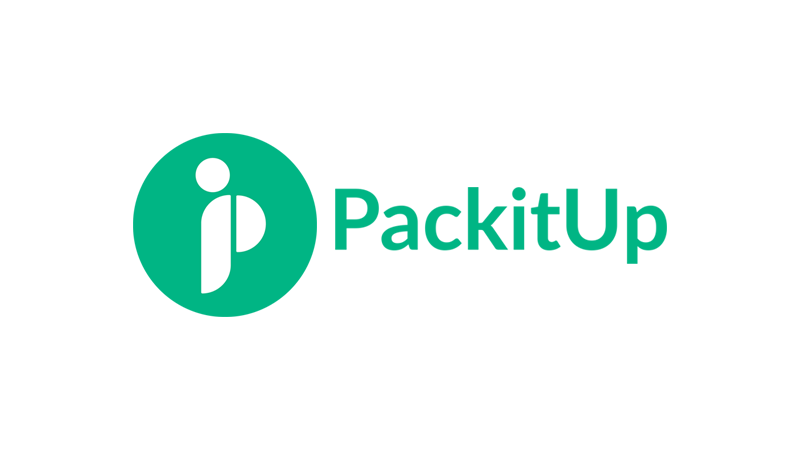 If you're planning a trip where you would like to meet new interesting people, you might want to get to know our start-up called PackItUp! 
As Amalie from the company explains:
"Inspired by our own worldwide travels, we are determined to create a quality social network for explorers. Our vision is to make it easier to find interesting trips and meet like-minded people – ideal for travellers, backpackers and locals. We bring them together through their own trips on a map-based interface, so they can find travellers around them or wherever they plan to go."
So PackItUp is developing a travel app to assist people in connecting with other travellers while exploring new places.
Their recent big milestone? Developing and publishing Android version of PackItUp app this fall!
Excited to read more?
What thrives you to do what you're doing?
We are very motivated by the vision we have for the app and the idea of having it realized. The fact that we really feel it will add value to our users' (and our own) lives makes it easy to put in the time and effort it takes.
How do you keep yourself motivated and face challenges?
Whenever we hit a bump in the road our approach is always to try and look at it from all perspectives and in union come up with the best solution. Specifically, we find that a good old pro's and con's list will solve most dilemmas. But the collaboration between us is really what is key for us in this process
If you had to start all over again, would you do it?
Yes. No doubt. First, we both just find the work and making something new and useful really fun. Furthermore, we have now put in so much time and effort that the thought of it being a waste is just not an option.
Are you crazy enough to think you can change the world? 
The simple answer to this is also yes 🙂 we definitely see a world where people no longer have to spend hours browsing travel sites on Facebook etc., but can simply look up their destination in our app and find likeminded people going there. To us, it will change the way people travel.
We're so glad there is another great app coming our way of making travelling easier! And we can't be more proud of how the team is working so hard!
If you wish to contact them amalie@packitup.dk is happy to answer all your questions!