3 FAST QUESTIONS FOR THE SYNGJA FOUNDERS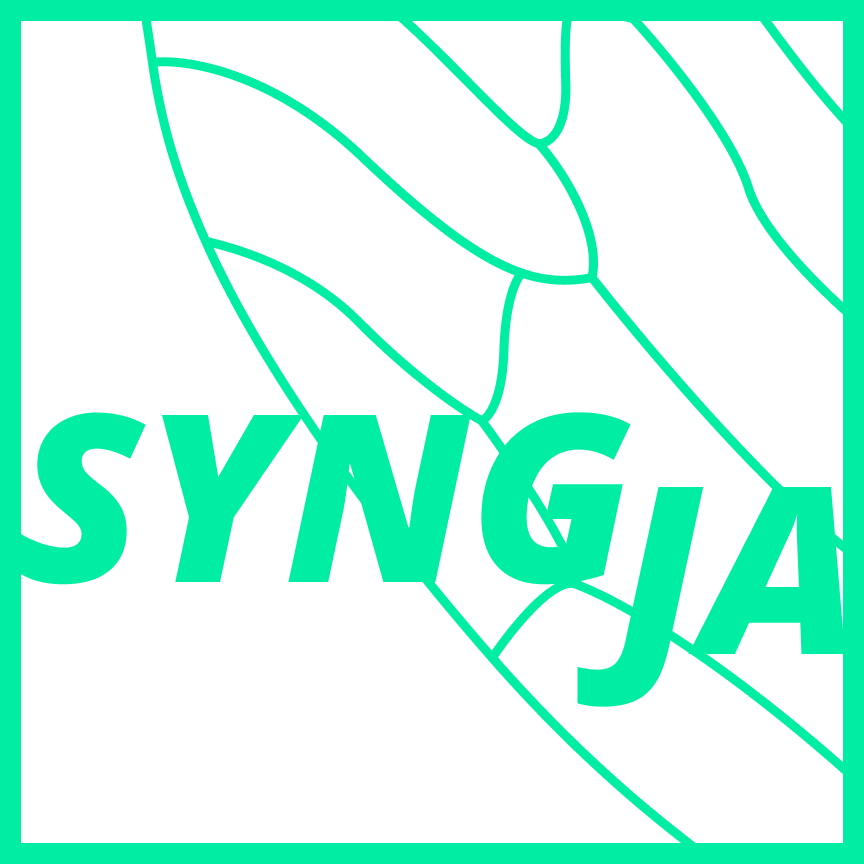 How did it all start?
Philip Price (CMO)

: About 1.5 year ago I was brainstorming with a close friend of mine about just starting

some kind

of green business. Somehow doing that evening (it suffices to say, that we were under the influence of an undisclosed amount of alcohol) the idea of edible insects came up. It stuck in our minds. A few months later we met Jakob at an insect networking event in Copenhagen (there were 5 participants), and we learned his fascinating story about starting his own urban cricket farm (in a basement in Nordvest). It didn't take long from there before we joined forces and came up with the concept about insect enriched beverages. We believed (and obviously still do) that there exists a gap in the market for this product type; a market which expands with exponential growth rates these years.
What makes it so exciting?
Jakob Rukov (CTO): There is a never a neutral response when you tell people that there is a cricket in their beverage shot. Either you get an extremely positive response, or you get the extreme opposite. But one thing is for sure: people never just shrug their shoulders and walk off. Edible insects arouses a natural interest, because it is so new and culturally foreign (to us in the Western hemisphere).
We believe in the transformative power of edible insects as a driver for a better, more sustainable world – whether that being food safety for the soon-to-be 9 billion people in the world (estimates for 2050), the impending climate degradation, or general cultural openness and inclusion. Already, 2 billion people in the world eat edible insects on a daily basis. It is only a trick of the mind, that hinders all of us from doing the same. The potential to change this – to inaugurate a food revolution, so to speak – is what makes it so exciting!
What is the concept behind Syngja?
Philip Price: Syngja's concept is to promote a new consciousness on edible insects as a healthy, sustainable and tasty food. Basically, there are no rational arguments against the consumption of insects; they are extremely healthy, extremely sustainable, and they are very tasty too – in fact, crickets convey a distinct, lingering sense of umami (due to their high protein content).
Obviously, though, there are some major cultural roadblocks that deter consumers from eating insects. The Syngja vision is to break down these barriers by introducing a gateway drug to a world of new food solutions: in our case, tasty and familiar-looking shots and mixers (for instance to use in cocktails). In this way, we can provide the majority of consumers with an extremely positive (and to many of them, surprising) first-time experience of eating insects. It is a super empowering force when people drink our shots (in some cases without realizing it contains crickets), which equivalents eating 10 whole crickets – something they would never do on its own.
We know the first insect can be difficult. We also know the second one is easy. And we make that choice easy. 
Meet the team behind Syngja at CBS Entrepreneurial Day!