For startups, the first years are unarguably the most critical time in the life of the company. Timely access to key resources, advice and knowledge is essential for entrepreneurs to succeed. As an organisation that supports entrepreneurship among university students, creating a strong community of mentors is a natural goal of ours. We match the startups in our incubator or accelerator programs with highly skilled volunteer professionals who can provide strategic guidance and thereby help them reach their goals and milestones.
Network with business professionals and entrepreneurs. Develop skills and get updated on the newest trends and innovations. Uncover innovative ideas and new business opportunities .
The vision of CSE mentors is to develop and implement the best-in-class mentoring initiatives that will help guide university startups through their growth phase.
Join a growing community that has already created 100+ mentor-mentee matches and continues to make an impact through the power of mentoring to help small businesses thrive.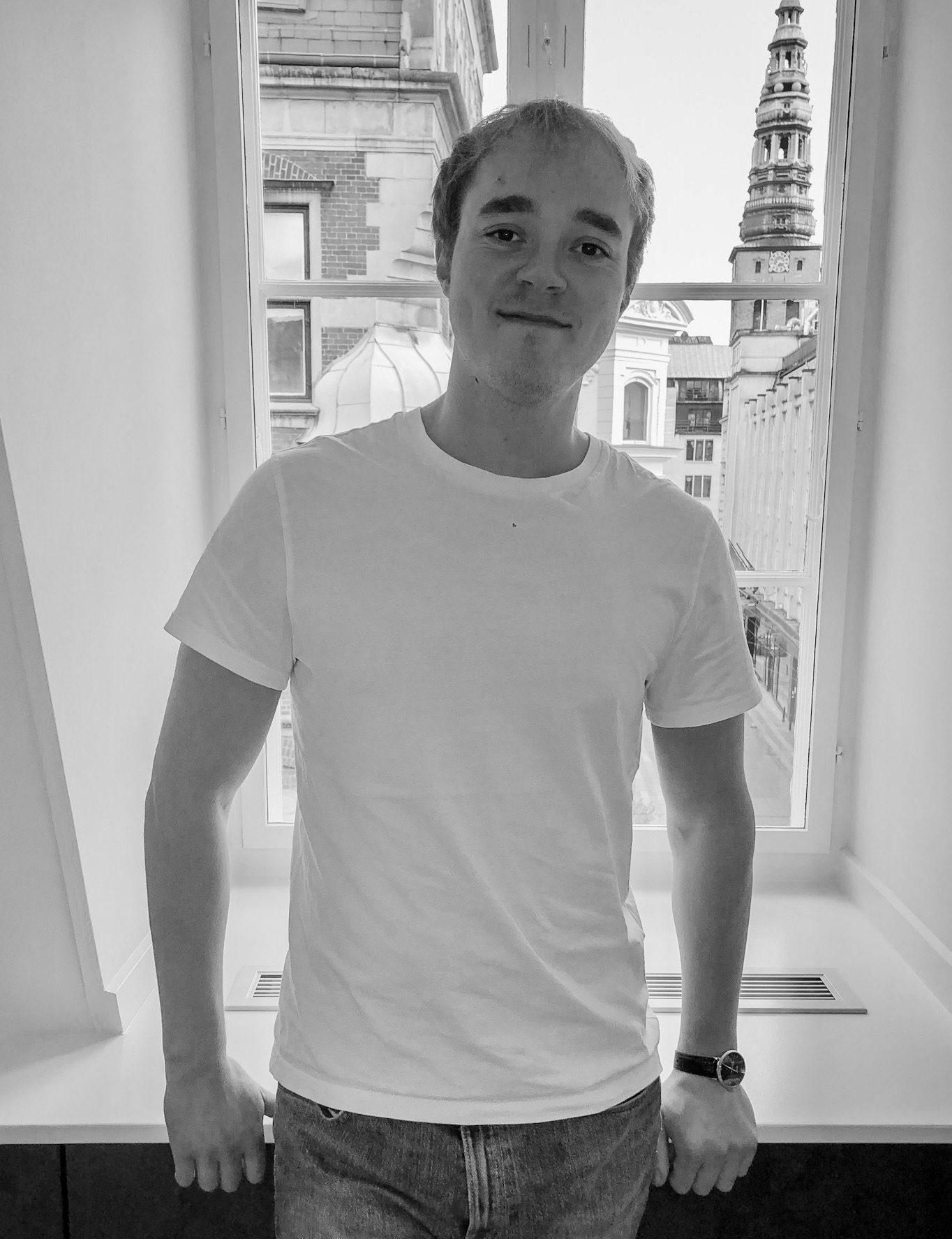 The CSE Mentorship program has been of great value for my startup and career as an entrepreneur. When starting a company from scratch you face hundreds of challenges each day, and therefore it is very valuable to have a mentor on the side, who has been through much of the same things, and is able to relate and understand the situation. Moreover, the mentors can provide you with guidance and strategy as well as utilizing their own network to open doors or establishing potential partner or customer meetings.
Bertin G. Hansen, CEO & Founder of Odeno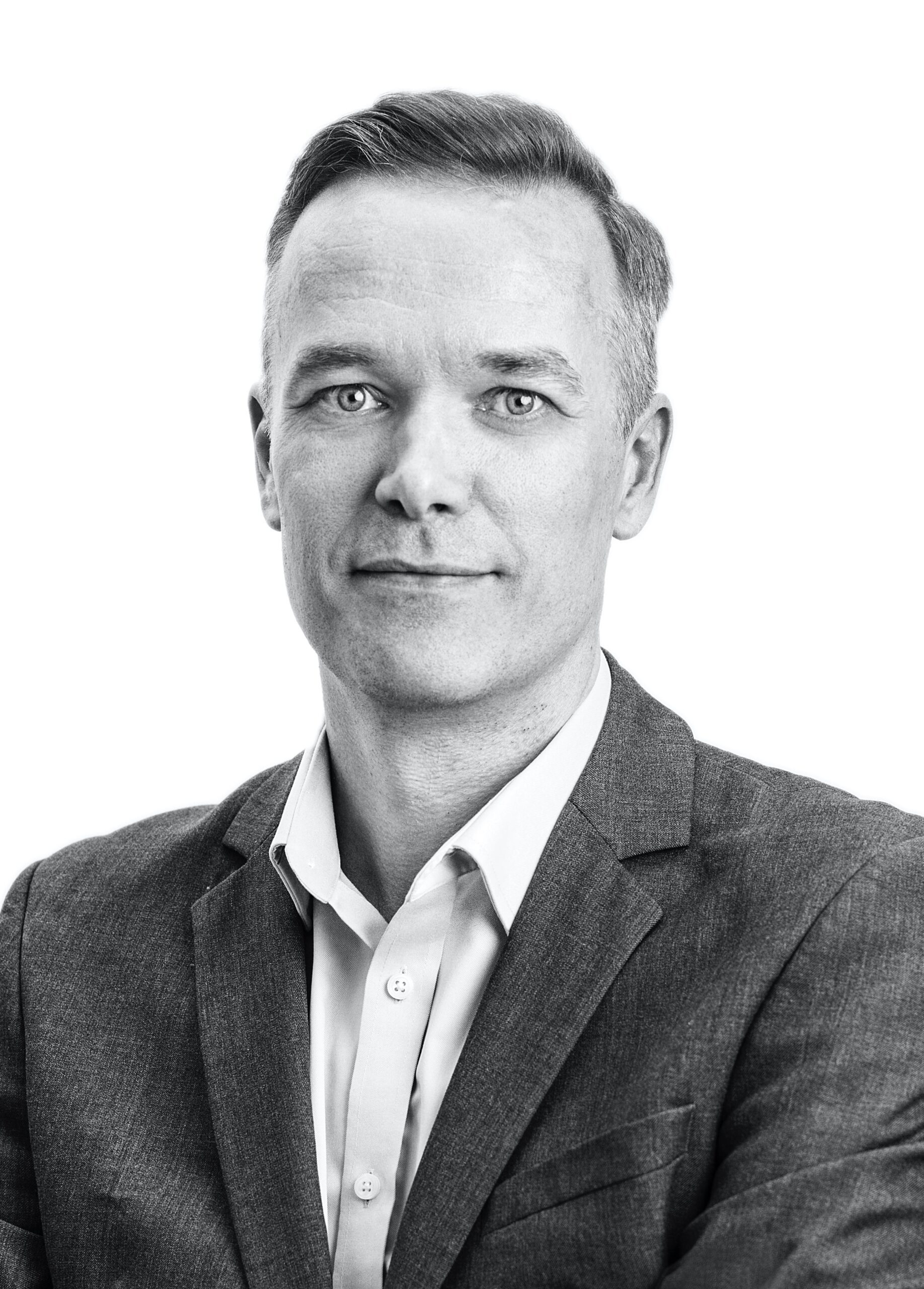 It has been an exciting journey with the mentee company, where I as a mentor both have had the opportunity to share some of my experiences but also gained personally significant new insights about how the next generation of entrepreneurs thinks and operates. Being a mentor, you should be openminded, be able to listen and most important be available when needed. I have enjoyed every second
Morten Kolberg, CSE Mentor & Head of Consulting at Copenhagen Business Hub

CSE mentor relationships last 6-9 months, during which the mentee and mentor meet face-to-face for one to three hours each month to work towards setting and realizing personalised, measurable and attainable goals. CSE will facilitate the application and matching process based on the startup's needs and specific situation as well as the mentor's interests and areas of expertise, however, the decision to form a relationship remains with the prospective mentor and mentee. From there, mentees drive the relationship with a CSE Business Developer checking in periodically to ensure healthy progress.
Join forces with other mentors to help the startups at CSE during 2-hour springboard sessions. Mentor 360 is a thematic and focused group mentoring based on most known business diagnostic tools and frameworks. It basically covers all aspects of business but the main focus is on business model, strategy and the best road to market. It helps startups get hands-on advice and insights on how to tune their business directions in order to increase the success probability and mitigate the associated risks.
You and one or more other mentors will follow a startup over the duration of their stay at CSE. You will meet at monthly 2-hour sessions where the startup will present their progress since the last session and discuss their next challenges.
As a way of giving back to you, we have launched a series of workshop and networking sessions designed to help mentors learn and grow as business leaders. The peer interactions and educational opportunities at these sessions will help you become a well-rounded business professional by expanding your network and improving upon your business knowledge within the field of entrepreneurship and innovation. These sessions are typically organized around specific themes and offer a rich environment for networking.

Expectations & Requirements

Business Consultant at Parmida
For the past 20 years as a serial entrepreneur, and since 2015 as a business consultant and coach. I have extensive dealing with many entrepreneurial projects. Across several business sectors.
I am highly organized and dedicated, to work with innovation to create the right business development strategies.
with insight into scaling operations and focusing management, I work toward a transition from a linear to an exponential business.
Trendspotter and futurologist. I am devoted to systematically forecasting the future. Based on trends in society and technology availability. By thorough understanding of future trends and market drivers, I build relevant scenarios for value creation, prepare the business for the opportunities that arise, and challenges ahead.
I have an eye for detail and high quality. which is a challenge for me sometimes, because I need to fight with the perfectionist inside me. I use persuasive communication for better collaboration, to reach the best planning and execution. To create a high-performance business.