Have you found a problem area in your research you are passionate about taking further?

WHAT IS OPEN ENTREPRENEURSHIP
Open Entrepreneurship is a Denmark-wide initiative turning world-class university research into world-class spin-outs.
We assist by connecting experienced entrepreneurs with researchers very early on to explore commercial and innovative opportunities, and by providing the tools to develop research-based enterprises.
Open Entrepreneurship will expand and further develop the existing ecosystem into a technology commercialization community through a range of activities, including through its E-Corps community, capacity building programmes for early career researchers, and events.

Open Entrepreneurship At CBS
How can we help?
We offer our esteemed mentor network, business development skills and experience, and offer introductions to teams in the startup community to help take your ideas further.
Copenhagen Business School boasts a reputed community of world-leading business academics and practitioners, in addition to our impressive alumni and business network.
Housed within Copenhagen School of Entrepreneurship, the OE business unit connects current projects with the CBS business perspective and nurtures early research cases in need of business guidance. We can connect the CBS community to existing spinouts from our University partners, and explore further collaborations between the institutions.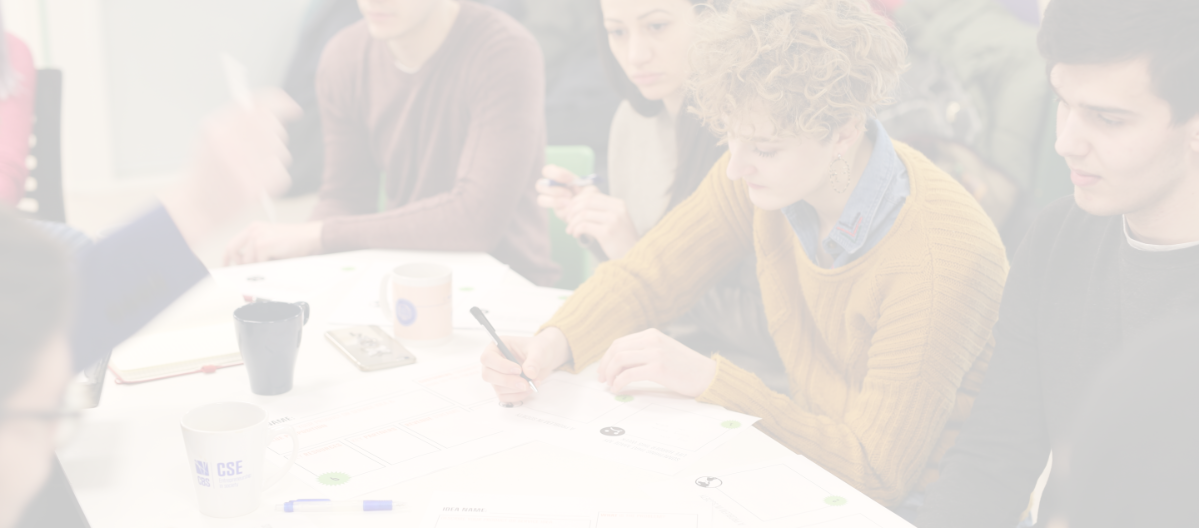 WE ARE HERE FOR YOU IF YOU HAVE:
an idea you'd like to pursue
We offer project planning, business development and coaching to help develop your business.
An invention you'd like a CSE team to help build
We can help connect you with entrepreneurs who will take your idea further.
An interest in building entrepreneurship skills to complement your research
We offer workshops and events to help turn research into a business or follow-on research project.
Expertise you'd like to lend to other research enterprise teams as an advisor
We connect you with the latest innovations coming from Denmark's universities.
Tell us about your research.
Reach out to our team for an introductory meeting.
Register here to become a member of our community and stay up-to-date with workshops, events, advisory positions and professional development opportunities.

Learn about some Open Entrepreneurship Cases