2017-09-28 10:00 - 17:00
Copenhagen Business School, Solbjerg Plads 3, 2000 Frederiksberg
The Event in Numbers
In September 2017, CBS Entrepreneurial Day will gather 4,500 speakers, students, entrepreneurs, researchers, business professionals, and investors, to explore and share the latest research and trends within student entrepreneurship.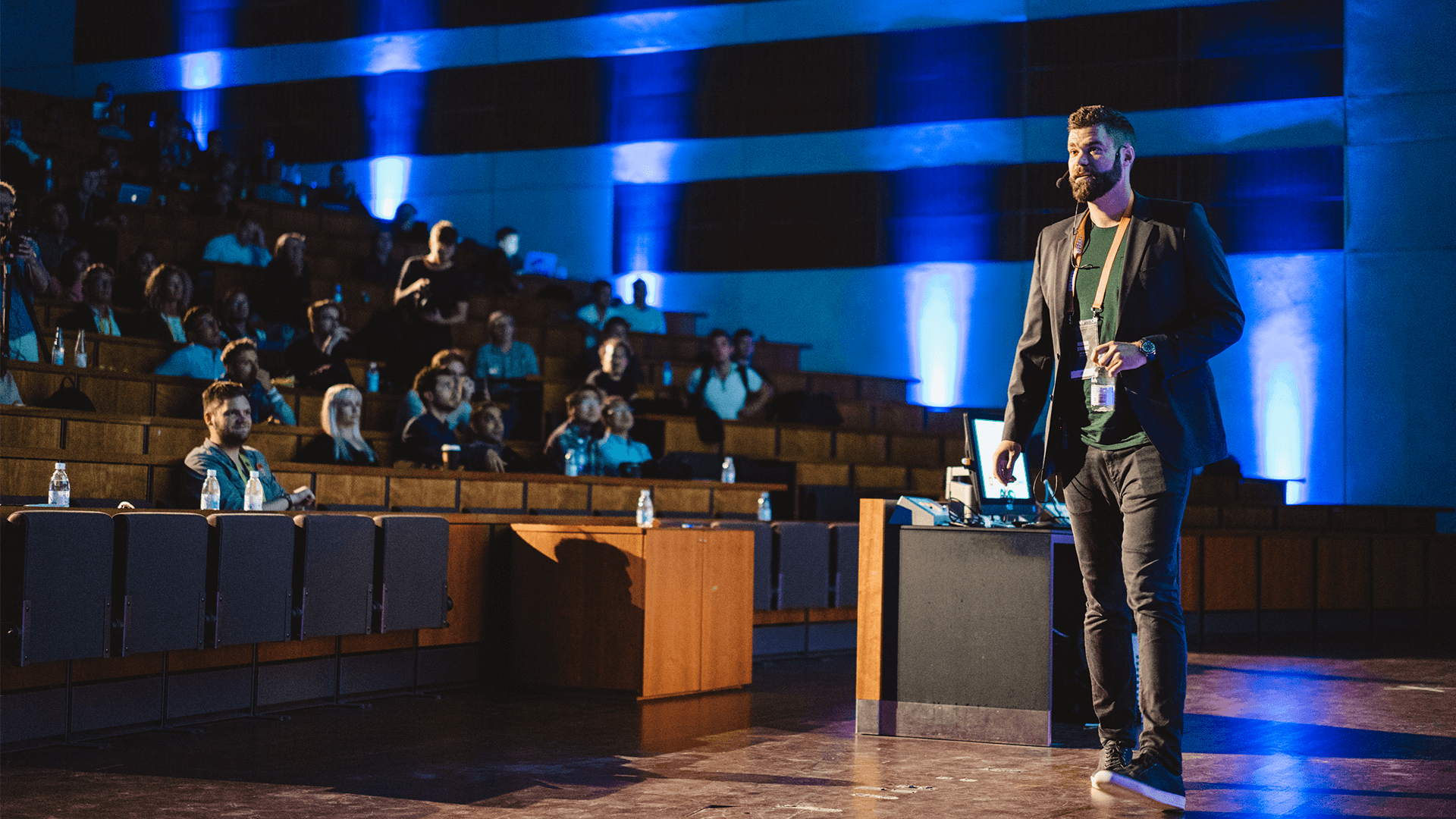 EXPLORE THE FUTURE OF STUDENT ENTREPRENEURSHIP IN THE NORTH! Since 2015, CBS Entrepreneurial Day has brought together more than 5,500…
Speakers
Get inspiration and new knowledge from well-known serial entrepreneurs, student entrepreneurs, experts and professors, who will give motivational talks!