​CSE is your community, your creative studio, your learning space, your trampoline.
Since 2007 CSE, has accumulated knowledge, experiences, and learnings on how to develop as a space for entrepreneurship. But in order to truly enable and unleash the transformative power of others we must be willing to transform ourselves. To explore across boundaries, to venture further, to connect, to share, to open.
Hence, CSE cannot work alone. We are connected to an entrepreneurial ecosystem of entrepreneurs, academics, employers and community partners (nationally as well as internationally). Together we must work to deliver transformational value through strengthening our learning environment, refining our pedagogical tools with academic research, broadening our portfolio of venture activities, and supporting personal development. ​
At CBS, we have a great desire to transform society with business. We believe that entrepreneurship plays a critical role in solving the grand challenges that we face as individuals and in organizations and society. Thus, we see it as our business at CSE to energize the collaborative attention around transformational entrepreneurship and bring that into action.​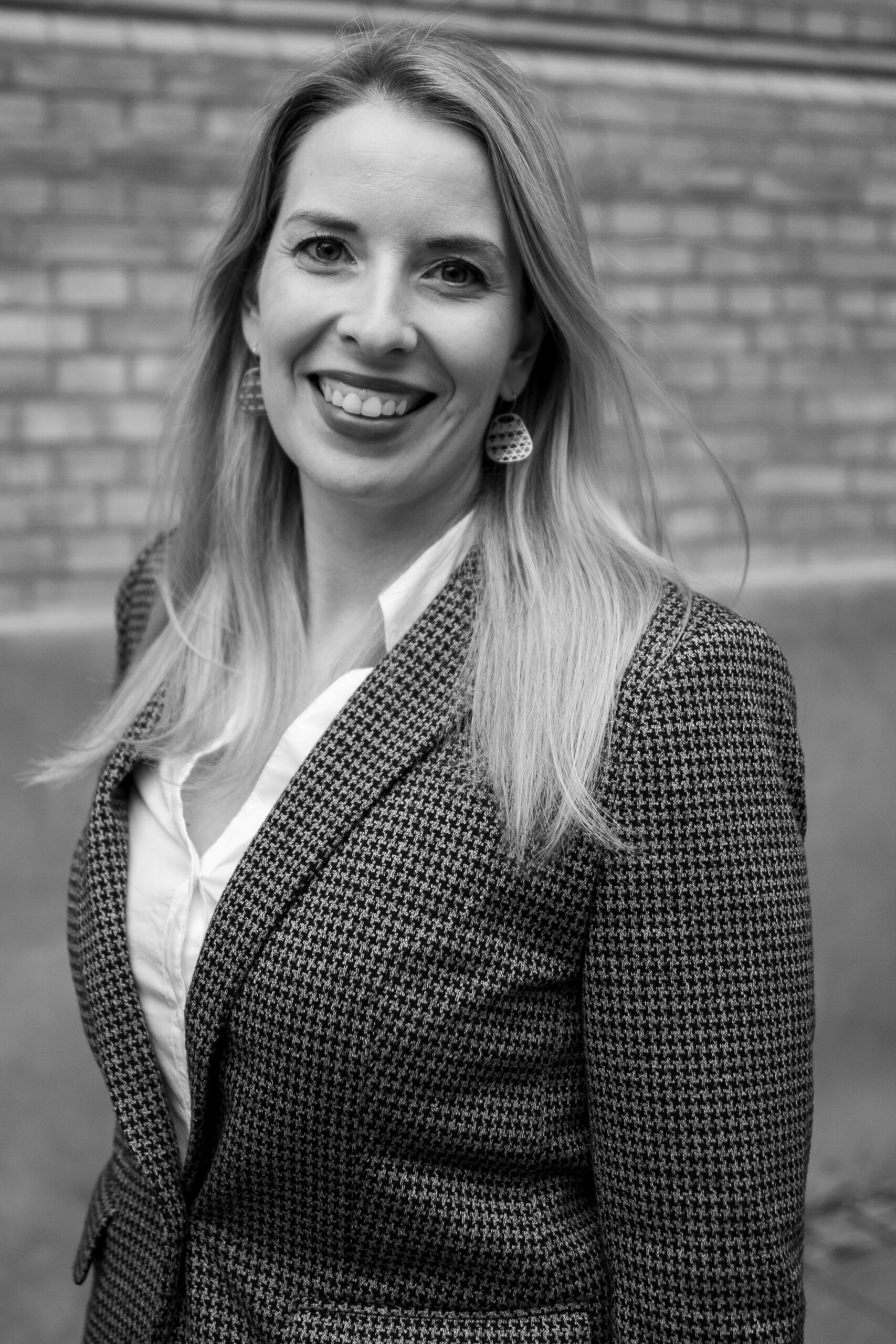 Porcelænshaven 26,
2nd floor,
2000 Frederiksberg
Opening hours: Monday to Friday, 9:00-16:00
Phone number:
+45 38153646