There may be no greater capacity for change than the young at heart, ready and willing to assume the risk and conquer the world. ​​
Copenhagen School of Entrepreneurship exists to unleash your entrepreneurial potential by creating, transforming, or simply bringing something new into life. ​Connected to an international ecosystem of entrepreneurs, academics, employers and community partners, we create a safe space for both personal and professional development. Let us be the trampoline to catapult you and your startup to grow encouragingly, innovatively, yet, securely. ​​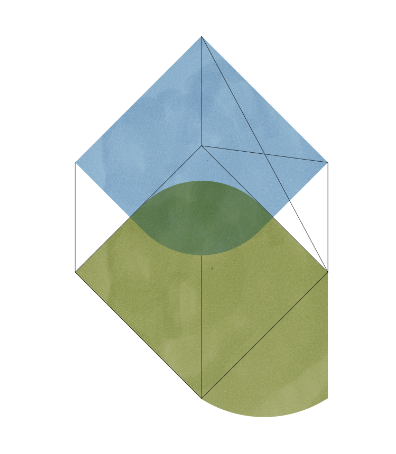 "The very organised operation facilities that CSE provide have been essential for our work. Ranging from accountants, lawyers and business developers all of which have been crucial for the development of our organization."
Guled Waise, CEO & Co-Founder of The Seed
"People generally want to help each other. Structurally, in the start-up culture, there has to be an environment where people bump into each other. We felt proud bringing people here at the CSE office."
Yusufa Sey, Co-founder of Athgene

Copenhagen School of Entrepreneurship is an entrepreneurship centre with incubator programmes, accelerator/growth programme, educational offerings and activities rooted at Copenhagen Business School. We focus on fostering transformational qualities in entrepreneurs and welcome all industries and disciplines.