There may be no greater capacity for change than the young at heart, ready and willing to assume the risk and conquer the world. ​​
Creating Change In Lives, Businesses and Society Transformative Solutions for a Better Future Join our Entrepreneurship Education, Business Accelerator or Incubator and become a part of a world-leading community of business practitioners and academics contributing to transformative change in society through business.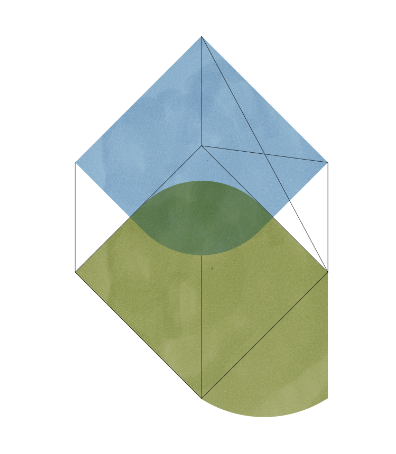 Copenhagen School of Entrepreneurship is an entrepreneurship centre with an incubator, accelerator programme, educational offerings and activities at Denmark's largest and internationally renowned Business School, CBS. We exist to help you develop the entrepreneurial capabilities that will serve you, your career, and society for a lifetime.