Creating Change In Lives, Businesses and Society
Transformative Solutions for a Better Future
Join our Incubator, Accelerator or Entrepreneurship Education programmes and become a part of an international community of business practitioners, academics and young entrepreneurs contributing to create transformative change in society through business.



START OR EXPLORE A NEW BUSINESS IDEA?
SCALE & GROW YOUR BUSINESS?
BUY TIME BUT NOT DELAY YOUR STUDIES?
COMMERCIALISE YOUR RESEARCH?
EXPLORE ENTREPRENEURIAL TEACHING AND LEARNING?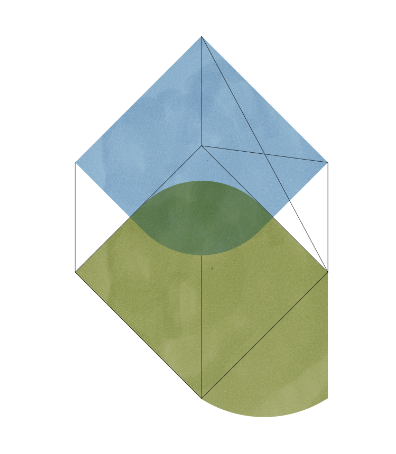 The incubation program at CSE supports students in Denmark to develop their idea, concept and business - join our community and incubation set-up and move forward with your entrepreneurial journey.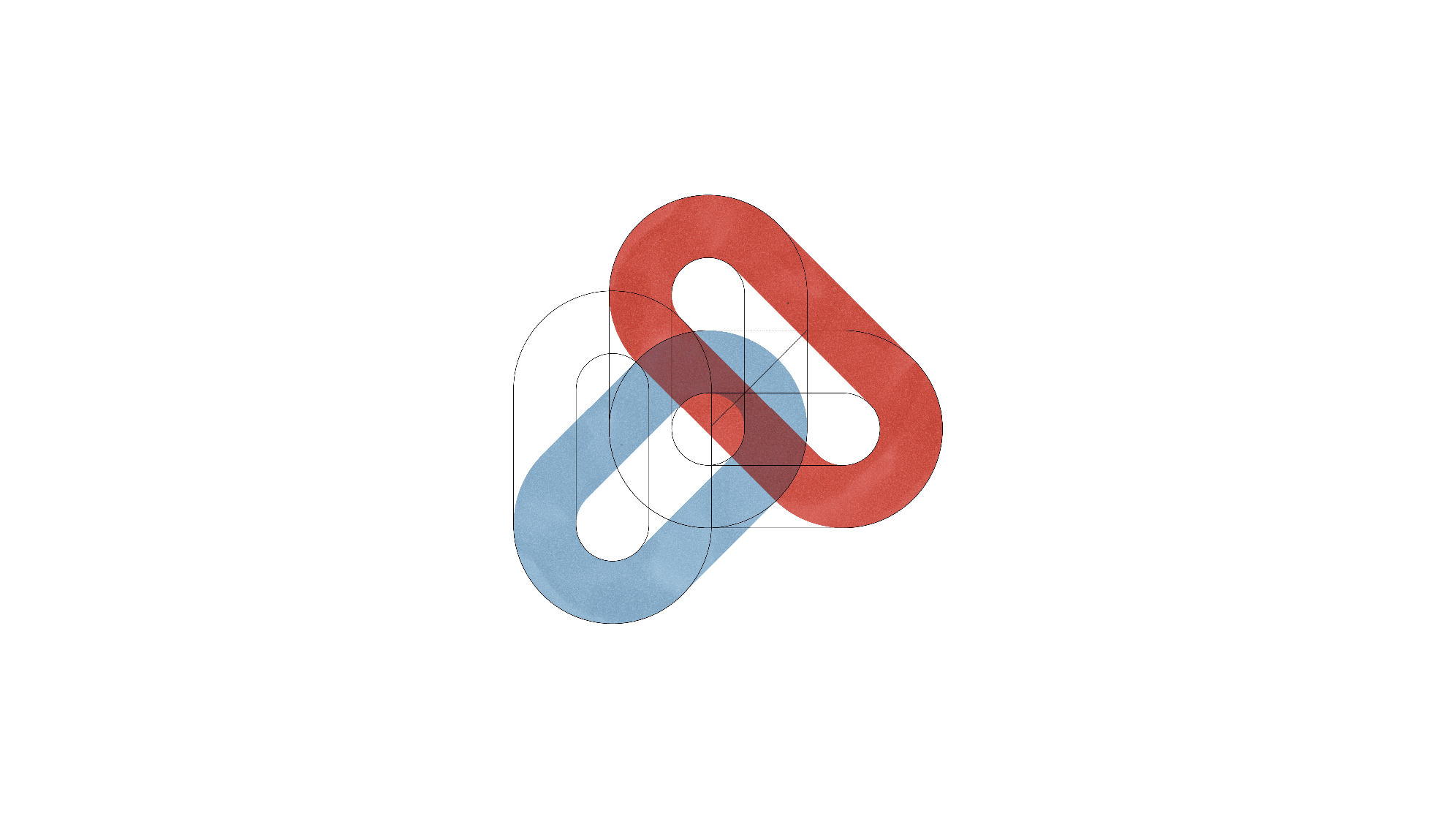 Do you have a startup ready to take your early product and market validation to the next level? If you want to get the tailored support you need to grow your business and yourself, then our Acceleration offering might be the right place for you!

ENTREPRENEURSHIP
IN EDUCATION
Whether you're an educator looking to expand your teaching practice or an academic exploring entrepreneurship in action, discover how to enrich your teaching and research with our educator offerings.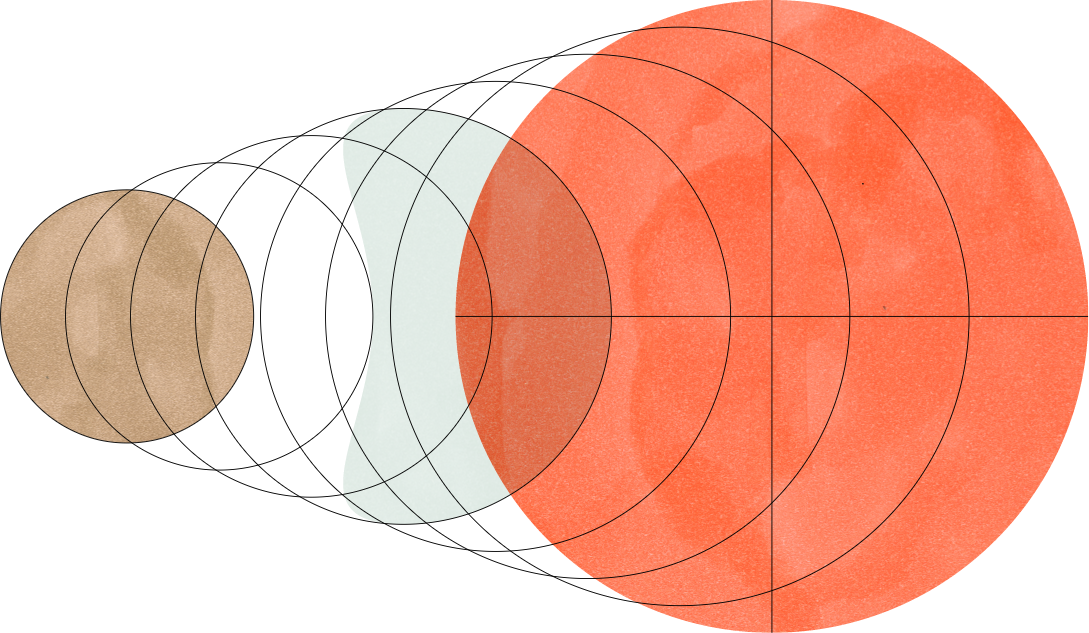 Copenhagen School of Entrepreneurship is an entrepreneurship centre with incubator, accelerator programme, educational offerings and activities at Denmark's largest and internationally renowned Business School, CBS.
We exist to help you develop your entrepreneurial capabilities that will serve you, your career, and society for a lifetime.
looking for a co-founder?