Explore entrepreneurship as part of your teaching or research journey with CBS
Do you have an interest in developing your teaching in the entrepreneurship space?
Deliver a strong entrepreneurial curriculum, enabling students to explore innovative career pathways.

WHY
ENTREPRENEURSHIP
IN EDUCATION?
The tools of entrepreneurship play a critical role in solving the grand challenges that we face as individuals, in organizations and society. To prepare graduates to become the leaders of tomorrow's businesses, students must be exposed to a range of tools, mindsets, and theories to build their entrepreneurial, innovative and leadership competencies.
Whether the topic is focused on new venture creation or exposing students to entrepreneurial tools for internal problem solving, the integration of entrepreneurship in university education creates well-rounded graduates. The role of entrepreneurship education is to teach about, for, and through entrepreneurship.
The ability to bring something new to the table, in the form of the entrepreneurial element, in a way that is sustainable, scalable, and systemic, requires development of certain capabilities within a supportive educational environment. These capabilities become transformational for the individual, the organization, the systems we work within, and potentially society.

Copenhagen School of Entrepreneurship (CSE) brings together and strengthens the quality of entrepreneurship teaching and education at CBS.
Today entrepreneurship education shows up across all areas of the CBS course catalogue, and for the last decade has been established as an essential part of the CBS academic identity. Under the Nordic 9 vision, all CBS graduates are to develop entrepreneurial knowledge to help resolve the great challenges faced by society.

CONNECTING
EDUCATORS
WITH PRACTICE
Building on the stellar reputation of CBS research and education in entrepreneurship, CSE collaborates with colleagues to create transformational learning experiences.
As a centre for entrepreneurship, CSE is your platform for connecting with entrepreneurial practice by way of empirically grounded teaching cases, action learning methods, stimulating dialogues with Nordic and global ecosystem partners, insights into extending research into action, curricular enhancements and more. Together we are strengthening entrepreneurship teaching and education at CBS.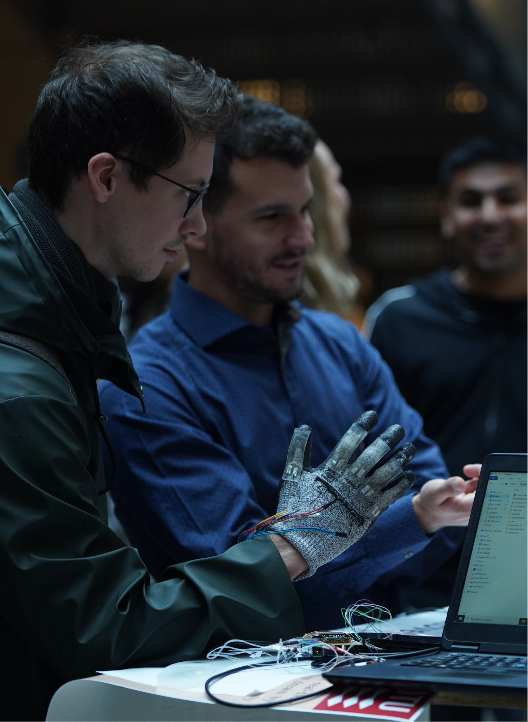 EXPLORE
ENTREPRENEURAL
TEACHING &
LEARNING
We work across departments at CBS, with subjects of: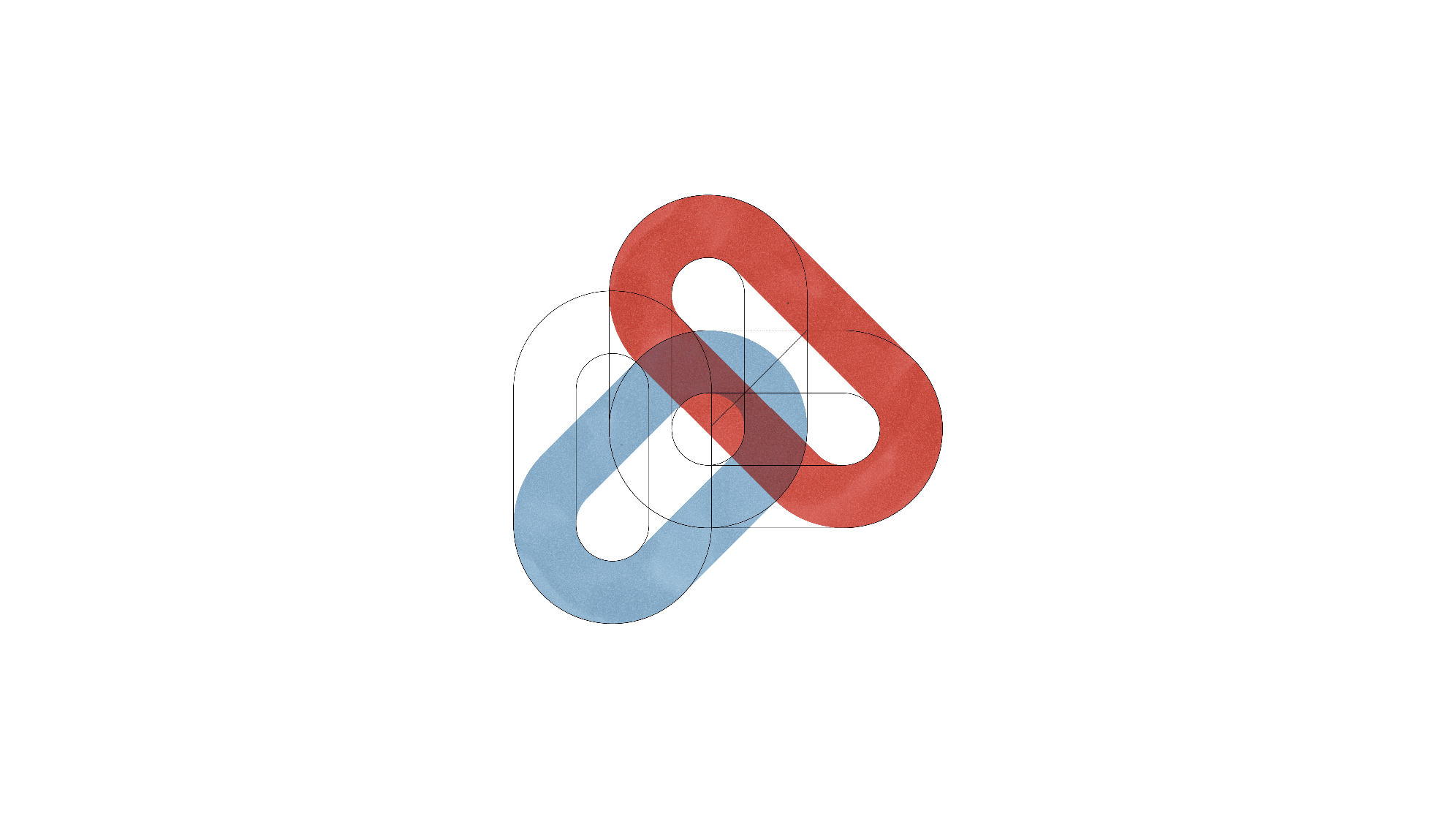 Discover the what and the why of entrepreneurship in education and where you may incorporate it to enhance your teaching practice, learning outcomes and student experience
Get introduced to entrepreneurship's relevancy to your teaching and how it can complement your current teachings.

Maintain educational relevancy and best practice pedagogy
"The internship has given me the opportunity to 'measure' my learnings from CBS. The fact that we are building a brand that has sales every day, makes me feel that I understand the learnings from my courses taken at CBS. This semester I have been able to apply them practically."
Student, Fall 2021 Cohort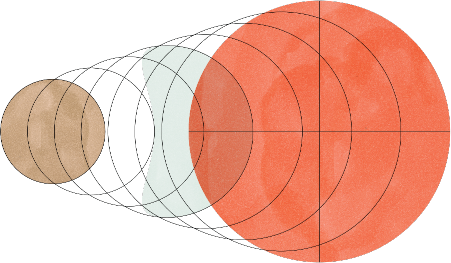 DEVELOP AND EXPAND ENTREPRENEURIAL CAPABILITIES IN STUDENTS
"It is an amazing opportunity to live out your entrepreneurial dreams during your studies."
Student, Fall 2021 Cohort

SERVE AS A THOUGHT
LEADER IN THE
ENTREPRENEURIAL
SPACE
"I developed my analytical thinking skills by collecting relevant data surrounding my problem formulations and analysing them in relation to my problem areas. "
Student, Fall 2021 Cohort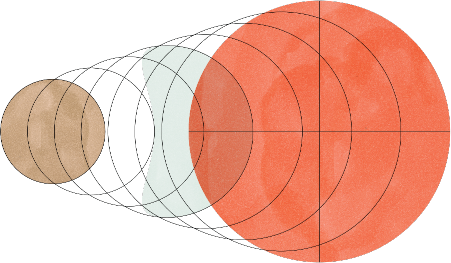 BECOME A
RESEARCHER-
IN-RESIDENCE
Take a desk at CSE and situate your research in entrepreneurship within the context of the CSE innovation centre.

ADVANCE
YOUR FIELD
OF RESEARCH
"I think CSE is awesome and has been a very good learning experience where theoretical learning has been applied to real life."
Student, Fall 2021 Cohort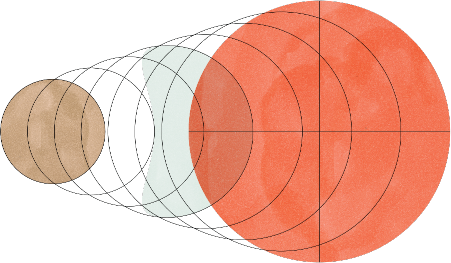 TRANSFORM YOUR RESEARCH INTO A MARKET-READY SOLUTION
Open Entrepreneurship is a national initiative helping the academic community to explore the potential impact of their research.