PARTNERSHIP OPPORTUNITIES
At CSE we have a robust network of partners, collaborators and mentors who have made a significant effect on our overall impact and helped us to have a greater influence on fostering university entrepreneurship in Denmark. We live in a connected world and believe new partnerships and collaborations enable our startups to be more innovative and overcome real business challenges. If you are sharing the same vision, embrace this unique opportunity to connect with our community, to build brand awareness and show your support of an important cause: the entrepreneurial society!
Learn more about our startup initiatives and your opportunities by sending a request to Sandra Birch, sbi.cse@cbs.dk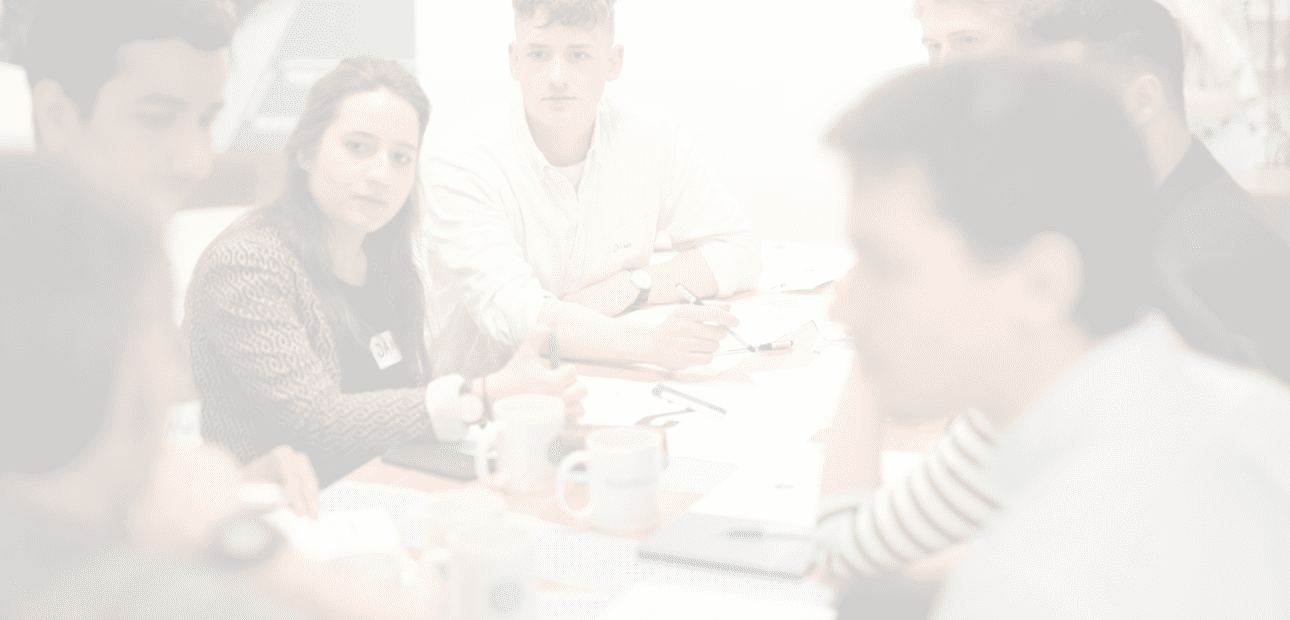 For startups, the first years are unarguably the most critical time in the life of the company. Timely access to key resources, advice and knowledge is essential for entrepreneurs to succeed. As an organisation that supports entrepreneurship among university students, creating a strong community of mentors is a natural goal of ours. We match the startups in our incubator or accelerator programs with highly skilled volunteer professionals who can provide strategic guidance and thereby help them reach their goals and milestones.
Network with business professionals and entrepreneurs. Develop skills and get updated on the newest trends and innovations. Uncover innovative ideas and new business opportunities .
The vision of CSE mentors is to develop and implement the best-in-class mentoring initiatives that will help guide university startups through their growth phase.
Join a growing community that has already created 100+ mentor-mentee matches and continues to make an impact through the power of mentoring to help small businesses thrive.