Take a startup internship with ECTS
The ECTS credit transfer is a collaboration between CBS and CSE, where CSE is your workplace and CBS provides academic and examination responsibilities.
Note: By taking part in the CSE Internship you will also become an active member of the CSE Incubation program. See offerings & entrepreneurial resources you will gain access to here.

Who can do an internship in a startup?

In order to take a CSE internship you as a 'founder' must be part of our incubation program.
You will be provided confirmation and invited to a mandatory CSE Incubation kick-off.
If you are already part of CSE Incubation, skip to step 2.
Let CSE know you plan to take an internship with your own or someone else's startup via info.cse@cbs.dk. In your email, write your name and the semester you plan to take your startup internship along with your startup project name. CSE will send a workplace internship agreement for you to sign and use as part of the CBS academic process.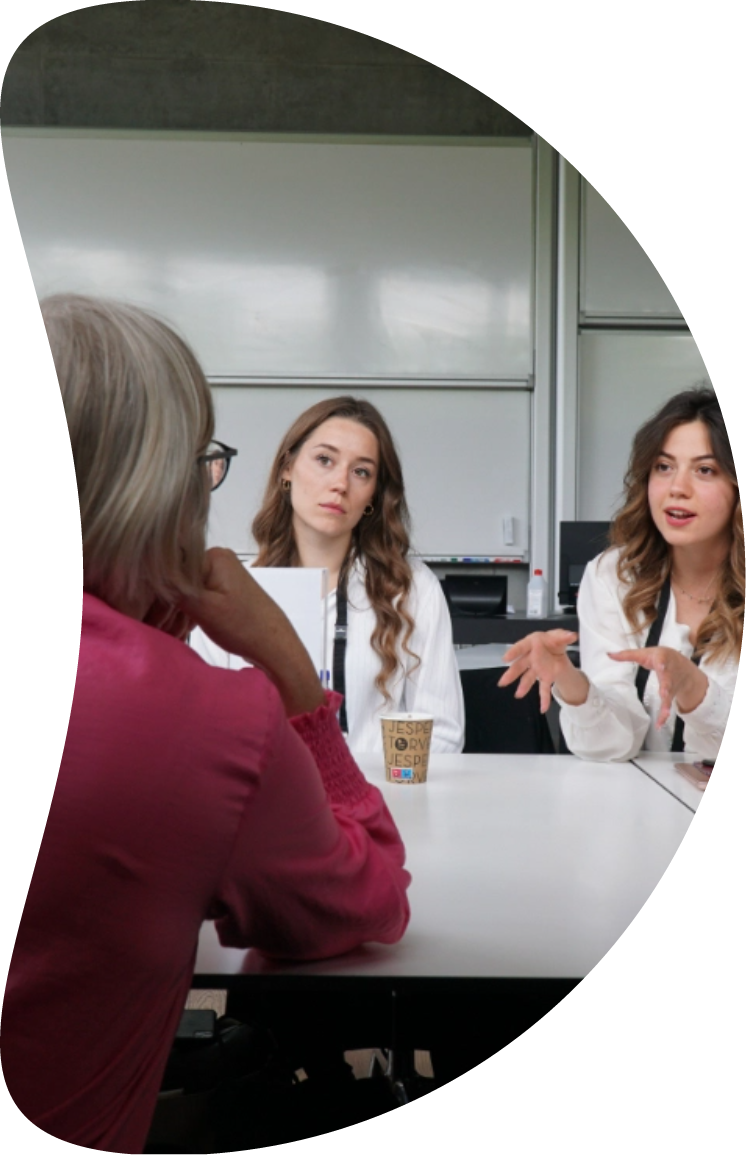 Instructions can be found on myCBS. The procedures for CSE internships approval differ pending on study program therefore please check which approval process is right for you.
The three main ways to do the CSE Internship
· via Academic Internships
· via Course Elective (CSE Entrepreneurship Programme) if on your positive list of study line electives
· via bachelor Entrepreneurship minor
Note: for each procedure there are deadlines of registration and application forms to keep in mind. If you are unsure of your approval process, please reach out to CBS Student Hub and Student Guidance Counsellor.
Identify and find an academic supervisor based on the business challenge you would like to focus your internship on. We recommend checking 'find a CBS expert' or reaching out to past professors/faculty of your courses or finding a professor/faculty that has innovation and entrepreneurship interests.
NB! This is not a structured teaching-based course. This opportunity for an internship requires you to be ready to work independently and be able to structure your own time. You will grow your entrepreneurial skills as well as your project management competencies.
ONCE THE INTERNSHIP COMMENCES
CBS will be your academic anchor. CSE will support you on the business side.
CSE will notify you of key dates for onboarding, meetings and workplace deliverables
Engage with your supervisor at CBS and commence supervision meetings and report writing

what does an internship in a startup entail?
Throughout the internship there are several mandatory activities to participate in in order to successfully gain ECTS.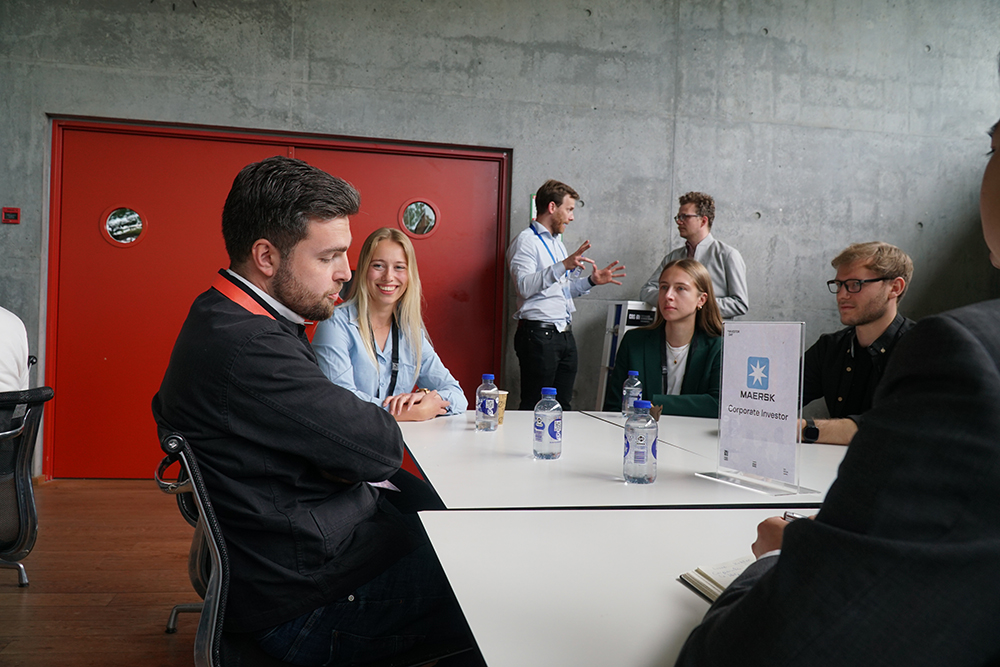 "The internship has given me the opportunity to 'measure' my learnings from CBS. The fact that we are building a brand that has sales every day, makes me feel that I understand the learnings from my courses taken at CBS. This semester I have been able to apply them practically."
Student, Fall 2021 Cohort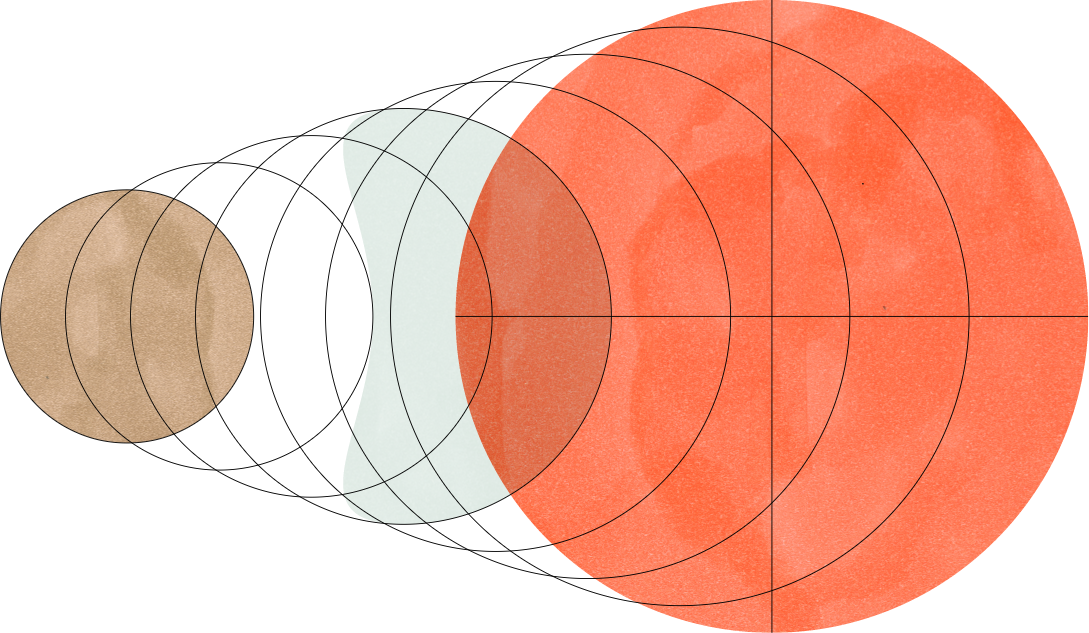 Deep dive into ways of working to make the most of the CSE internship experience and getting to know the CSE Internship community and the talented founders & startups that exist among you all!
GROUP BUSINESS DEVELOPMENT SESSIONS
By far the most popular and highest value about doing an internship in a startup at CSE. The sessions are focused on peer-to-peer learning and experiences with other interns & startups at CSE. Sharing of experiences – mostly of current challenges you are facing or that you or your peers need help to solve. All sessions are facilitated by CSE staff and provide a means to reflect & learn, developing your skills & network, and support your personal and startup growth
Facilitated by CSE Entrepreneurial Researcher that supports bridging your startup experience with your academic task. This meeting includes a pre-requisite of writing a one-pager on research questions, research execution plan and outline of your internship paper.
MEETINGS WITH YOUR CBS ACADEMIC SUPERVISOR
As per all CBS internships, students must find an academic supervisor from CBS and organize 3-4 meetings with the supervisor during the internship period.
INTERNSHIP PAPER – FINAL EXAM
Use mycbs.dk & Digital Exam to understand the rules & regulations for exam format & requirements of your Internship paper as they slightly vary pending on your study program. It is the students' responsibility to know the specific requirements for their own study program, including hand-in deadlines, re-exam deadlines, and processes in case of illness. Typically, the academic deliverable will be in the form of an exam paper integrating both theoretical components and practical applications linked to the internship
A time to reflect and further articulate & capture your learnings from your internship as well as explore ways to take your internship with you and continue to develop yourself as an entrepreneur and your venture.
Students participating in the internship must be part of CSE Incubation and have the opportunity to further take advantage of all of CSE Incubation resources full time while part of the CSE Internship.

WATCH OTHER STUDENTS ' EXPERIENCES OF THE CSE STARTUP INTERNSHIP