Acceleration on Demand is our online knowledge database where startups can deepen their knowledge within the entrepreneurial world through access to educational content. Acceleration on Demand is useful for any startups that want to expand their competencies to accelerate their business.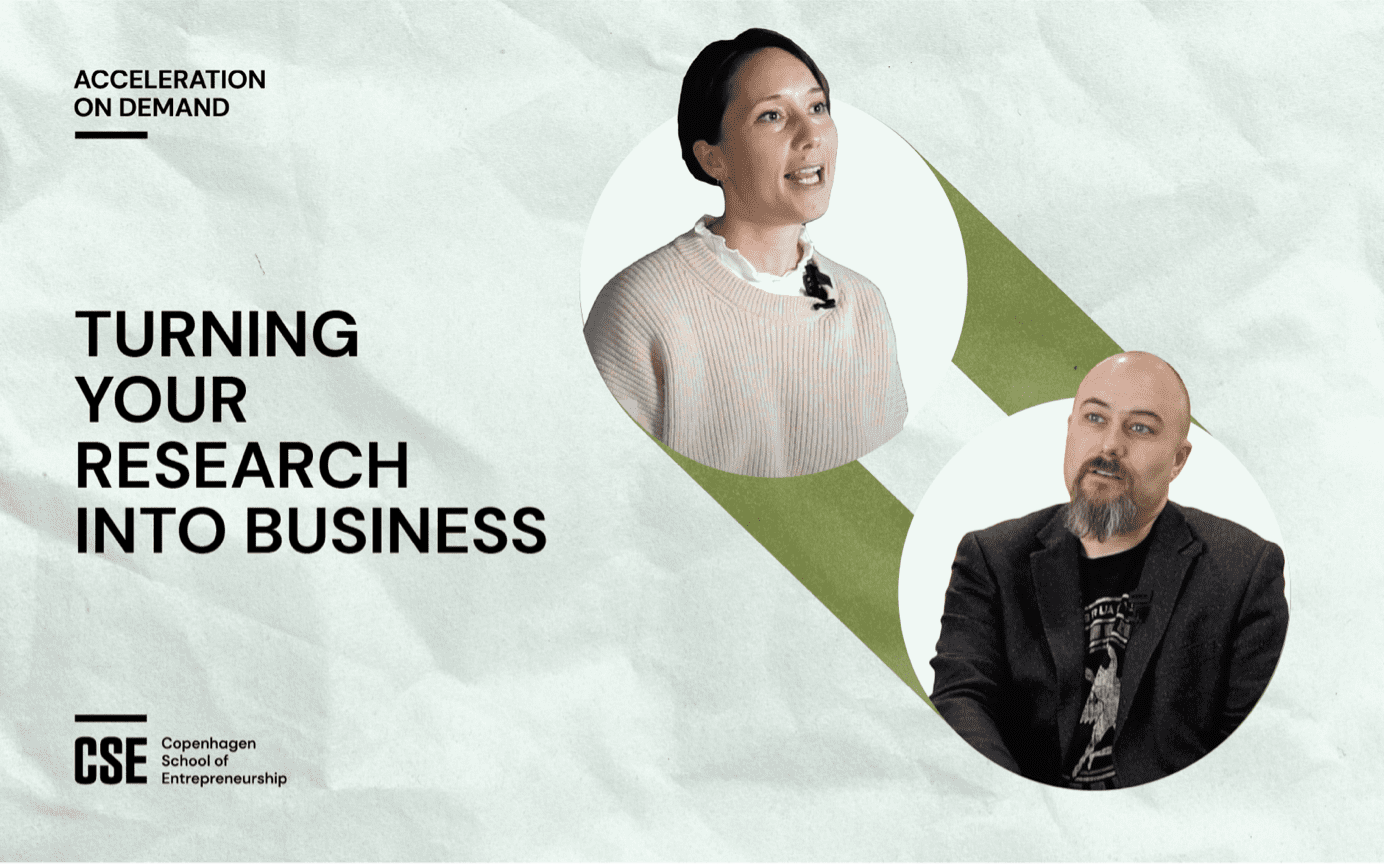 Turning Your Research into a Business
Your research can make an impact on society. By combining academia with entrepreneurship you can put your research into practice.
View More

All
Funding & Legal Aspects
Acceleration on Demand
For Researchers
Marketing & Sales
Leadership & Management
Opportunities in Uncertain Times
Branding
Pitching
Going International