CSE happily welcomes student entrepreneurs from all over the world. We are the largest university entrepreneurship community in Denmark. Most are cross-disciplinary and since the start of CSE, we have had students from more than 90 different nationalities.

Business development sessions, incubator programme, free office space 24/7, mentor matches, workshops, an international growth program and a lot more. Furthermore, all startups are offered free accounting counselling, and weekly sessions with experienced lawyers.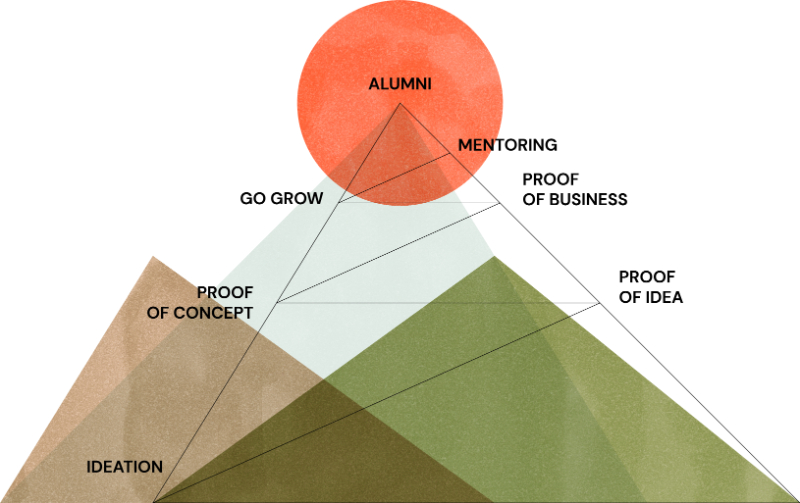 Incubation is for you if you have an idea or a start-up, or would like to develop one. The incubation set-up helps you through your entire entrepreneurial journey. We have the expertise to support you based on where you are on your path towards a marketable product or service. We will support you in turning your idea into a business.​​
​Whether you are at the idea, concept or business stage we welcome you to apply and look forward to following your journey! The only two requirements for applying are that you are a student or recent graduate and have a business idea!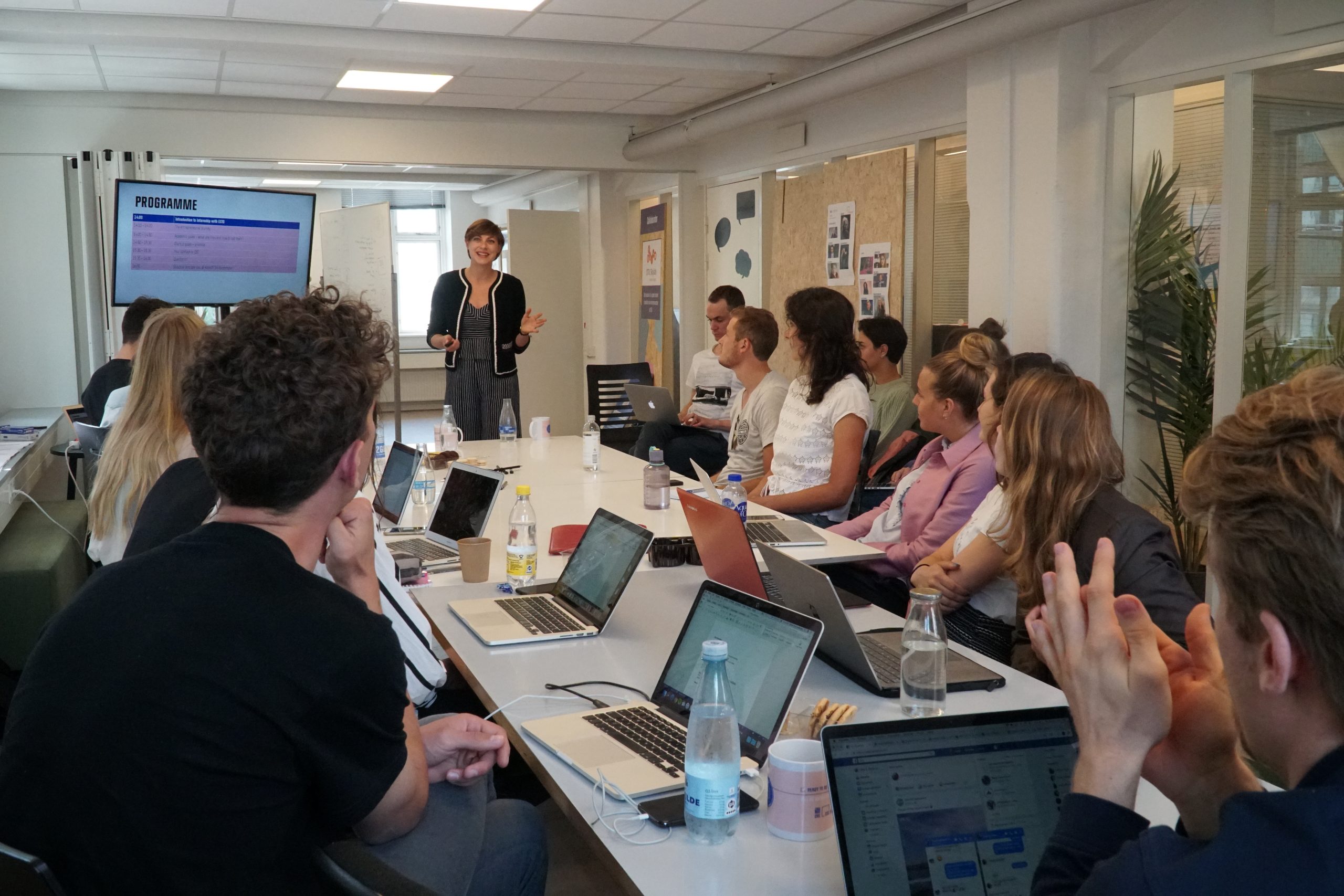 CSE will support you and your start-up throughout all these steps, and you can apply no matter how far you've come!​
Not ready to apply for the full Incubation set-up just yet? Stop by CSE for Open Wednesday, every Wednesday between 14-16h. to get feedback on your ideas and learn about your next step. No need to book an appointment - just show up at CSE on the 1st floor, and we will be there to let you present your ideas and give you feedback on what your next steps could be.

Go Grow is an award winning accelerator program at Copenhagen School of Entrepreneurship. We aim to enable startups founded by students or recent graduates to accelerate their growth and transformational journey. Our accelerator is a business accelerator with a focus on the classical business disciplines a well as network, leadership training and societal impact.
At Go Grow, we have a founder-first mentality that reflects the hands-on and practical content of the program from industry experts to ensure we support early-stage founders' learning journeys in the best possible way to give them a head start for future growth and scale with an international focus.

Supporting innovative
thinking and entrepreneurship
CBS Startup aims at accelerating the impact of innovation and Entrepreneurship in the danish society and Denmark's position on the global scene. CBS Startup supports initiatives based on entrepreneurial mindsets with close connection to Copenhagen School of Entrepreneurship (CSE).

CSE Startup Hacks take place a couple of times a year. We bring together early-stage startups from universities across Copenhagen with business-savvy students from CBS to overcome the business challenges they face.
The event includes micro-workshops on business models and strategic planning, as well as dedicated hours for the teams to work on a specific challenge, with support from CSE's Business Developers.

Do an internship in a startup
If you wish to integrate your startup into your academic world – now is your chance! You can do an internship in your own CSE approved startup and earn ECTS points. Or if you have a CSE startup, either as currently part of the Proof Programme or a CSE alumni company, it is now possible to get interns from CBS who get ECTS points while getting hands on experience working in your startup.

As the largest student startup event in Denmark, CBS Entrepreneurial Day showcases the important role of education in building the transformational leaders of tomorrow, placing Danish innovation on the world stage. This year, we will be taking our event online! Enjoy from the comfort of your own home via online streaming, take part in discussions during the event, and join our startup network to continue the networking.