What to Keep in Mind When Making a Shareholders Agreement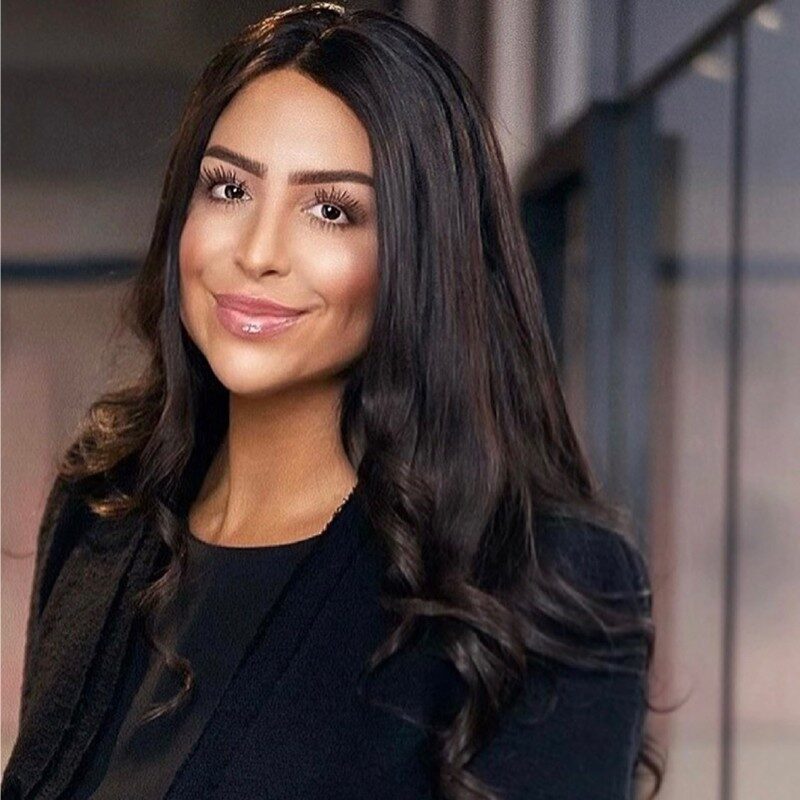 Kristin works as a legal advisor and sees startups every day. Often she meets startups and founders when things have gone really bad.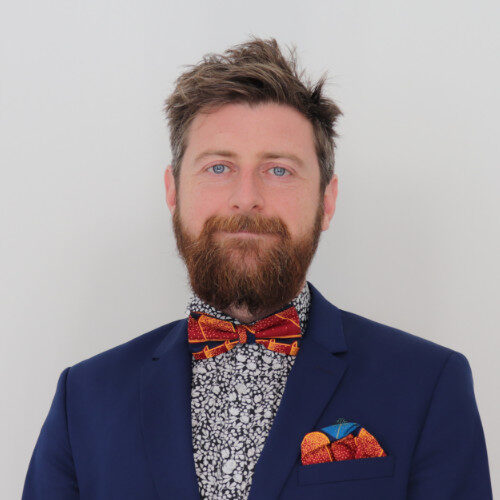 CEO, Green Innovation Group
Serial entrepreneur Frederik started his first business when he was 17 and learned the hard way why he needed a shareholders agreement. 
01   Understand the importance of a shareholder agreement
Prioritize the time to talk with your co-founders and remember the shareholders agreeement is to protect all of you. That is why you need a shareholders agreement today.
02   Consider all scenarios and find out what fits your needs
Consider as many scenarios and parts as possbile, but include and tailor only to what fits your needs the best. Not everything needs to be there, but the important things does.
03   A Shareholders agreement can be changed
Having a shareholders agreement is important, but it does not have to be perfect from the beinning. You can always change it later. It is just way easier to do so while you are still on good terms. 
MAKE A SOLID
SHAREHOLDER AGREEMENT
NOW
If you have a startup or plan to start one, you NEED a shareholders agreement – and there are many pitfalls to avoid. At Copenhagen School of Entrepreneurship we see so many startups which, for different reasons, end up splitting. Those who split without a shareholders agreement, almost always end up splitting on bad terms.  
A bad split, which can ruin partnerships, friendships, loss of money and potentially a closure of the company. If you have a startup or plan to start one, you NEED a shareholders agreement – and there are many pitfalls to avoid. 
Have the conversation with your co-founders
The purpose of a shareholder agreement is to ensure a happy shareholder marriage as well as a happy divorce, in case your shareholder marriage will come to an end. It is important that you and your fellow shareholders commit to having a serious - and necessary - discussion. Remember, this is an agreement between the shareholders of the company to ensure you have covered as many risky scenarios as possible. An objective legal advisor can take the pressure of the difficult questions and know how to ask the right questions.
Include what fits your needs the best
When it comes to a shareholder agreement, it is not necessary to include everything only to include it, but you should at least consider all the potential pitfalls so that you will ultimately end up with an agreement that fits your needs the best.
Things which could be included:
Purpose of the company
The direction of the company
Work commitments of shareholders
What will happen in case a shareholder leaves
Price of shares in case transfer from one shareholder to another
Future of the company in case of death, sickness or divorce
Process when sales of shares occur
Are lock-periods needed
Dividends
Neglection
Make your shareholders agreement now
Remember you can change your shareholder agreement as long as everyone agrees to it, but it is way easier to agree on something while you are still on good terms.