Turning Your Research into a Business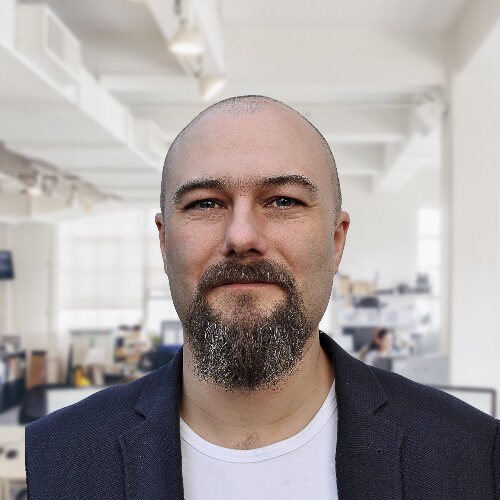 Head of Business Development, The Kitchen
Jonas is responsible for a team of scouts as well as the business developers at the Kitchen. He is working with startups every day, whereof many of them are spun out from research and academia. Jonas has a lot of experience in helping researchers to bring their knowledge to startups, businesses and society.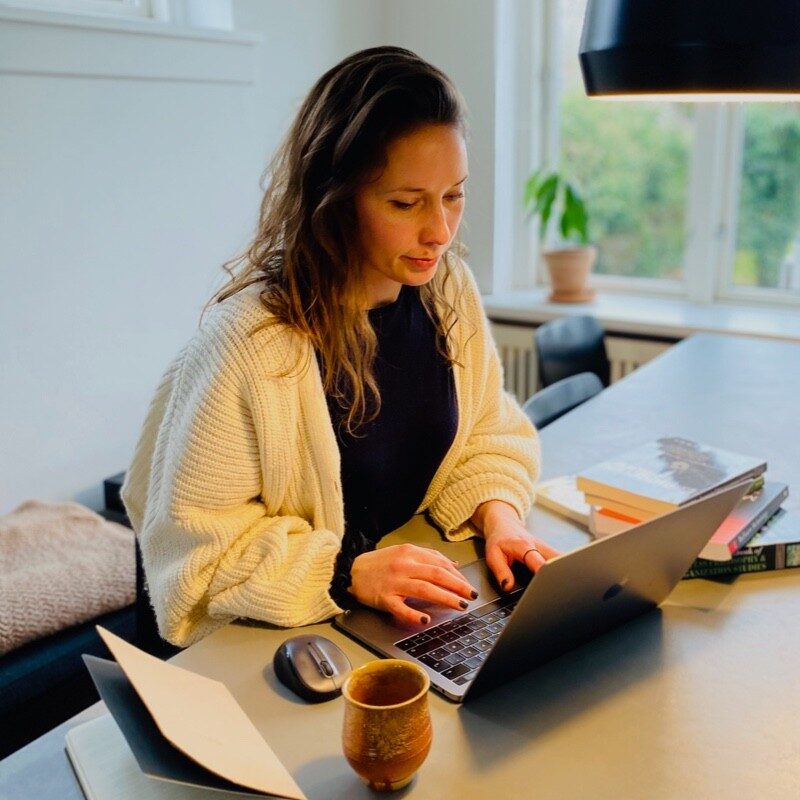 Author, keynote speaker and founder of Enlighten, Signe did her industrial PhD at Copenhagen Business School. She saw the benefit of working and combining two worlds of academia and entrepreneurship at the same time, where she could see how her research directly impacted the business she was working with.  
01   Entrepreneurship can bring your research to life
Your research can make an impact on society. One of the ways to achieve this faster can be by spinning out a company based on your research.
02   There are cultural differences between academia and entrepreneurship
If you decide to start your entrepreneurial journey, you need to be aware of the different life cycles and that it takes a different mindset to working as a researcher, but there is help to get and definitely doable.  
You need to validate your idea and find your market – and the way to do this is to go out and talk to potential customers. 
TURNING
YOUR RESEARCH
INTO PRACTICE
Across all universities, new knowledge is being created daily. Knowledge with huge potential to positively impact the world. Knowledge that, if it is in the right format, can improve people's daily life. 
However, some research knowledge does not reach its full potential or become a part of society as fast as it could. Often resources and talent are scarce, standing in the of the research reaching the full potential and making a greater impact. One way of making a greater impact, can be combining academia with entrepreneurship. Combining academia and entrepreneurship can encourage researchers' ability to not only make new discoveries but also to create value in society from those discoveries.  
Entrepreneurship can be a great opportunity for researchers to continue what they are specializing in but their own business instead of finding a job where they need to move in another direction. Starting a business from research can help create a feedback loop empowering more research within the same field. Having a solid ecosystem within a specific field of research can be a motivating factor for researchers to start their own business.  
The lifecycle of a research project is very different from the lifecycle of an innovative project within entrepreneurship. The first step is being aware that the process and life cycle of the journey is different, the second is to know the difference. In academia you start out with a hypothesis and then you get the funding. Once you have the funding, you set the team and then you start the work. In entrepreneurship, it's the opposite way around. A lot of work has to be done in the beginning. Proving your concept, workout if you can match the market with your idea, attract the right team – and once you have the right team in place, then you can pursue funding. 
One of the first things you have do as a research entrepreneur is to identify a good market for your idea and to validate that you solve a problem in that market. There is no exact way to find your market. You have to get out there. You have to show the world what you contribute with, and you have to investigate what the world needs.  
Validating your idea and figuring out that you can create value for someone, can seem a bit overwhelming but the first step is pretty straight forward. The most important thing is to talk to potential customers – investigate your idea thoroughly.