Verify Your Business Using Google Ads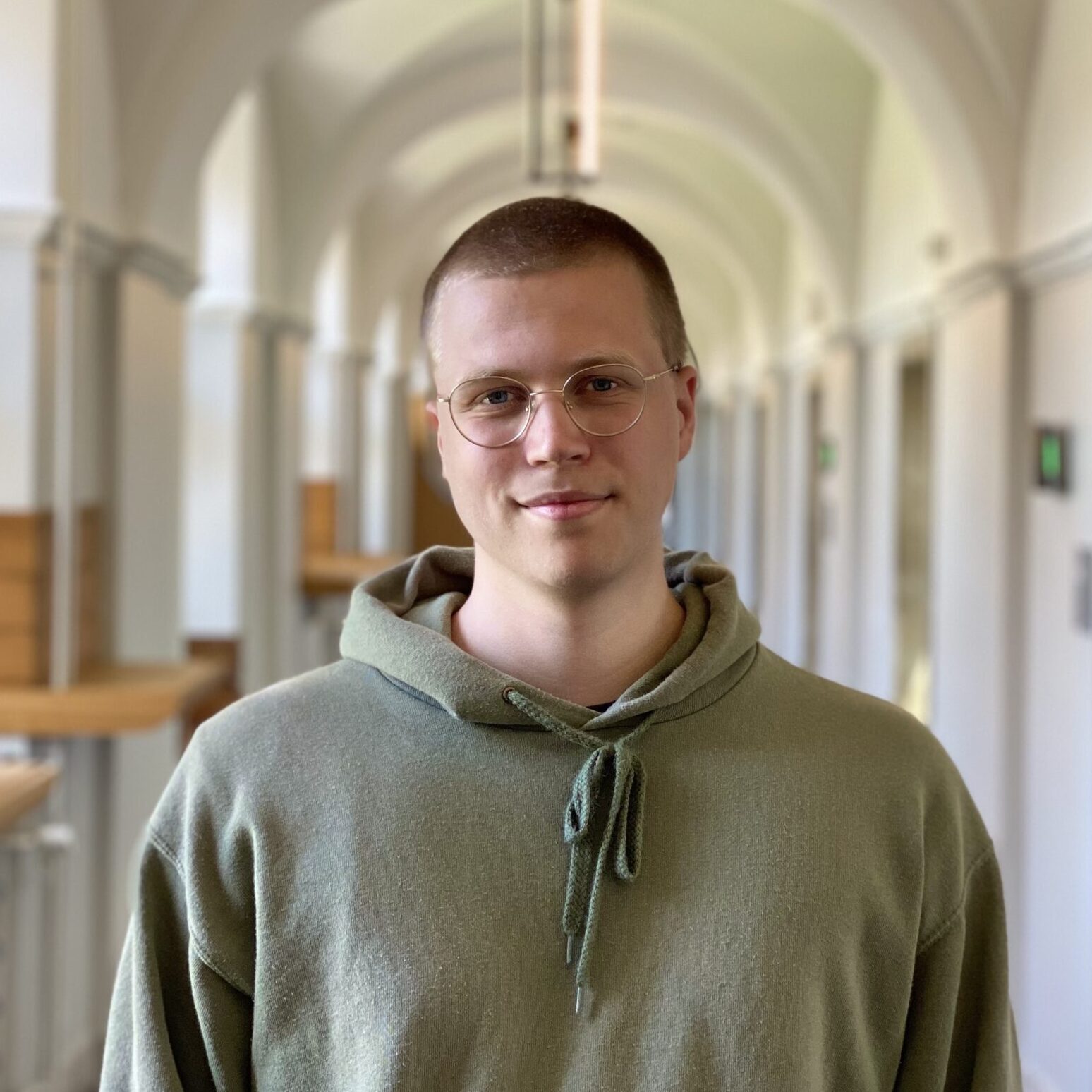 Tobias Pankoke and Healper experimented with Google Ads to gather data from potential customers. From the data, Healper was able to test their assumptions and confirm that they had a valid business idea that could fill a gap in the market.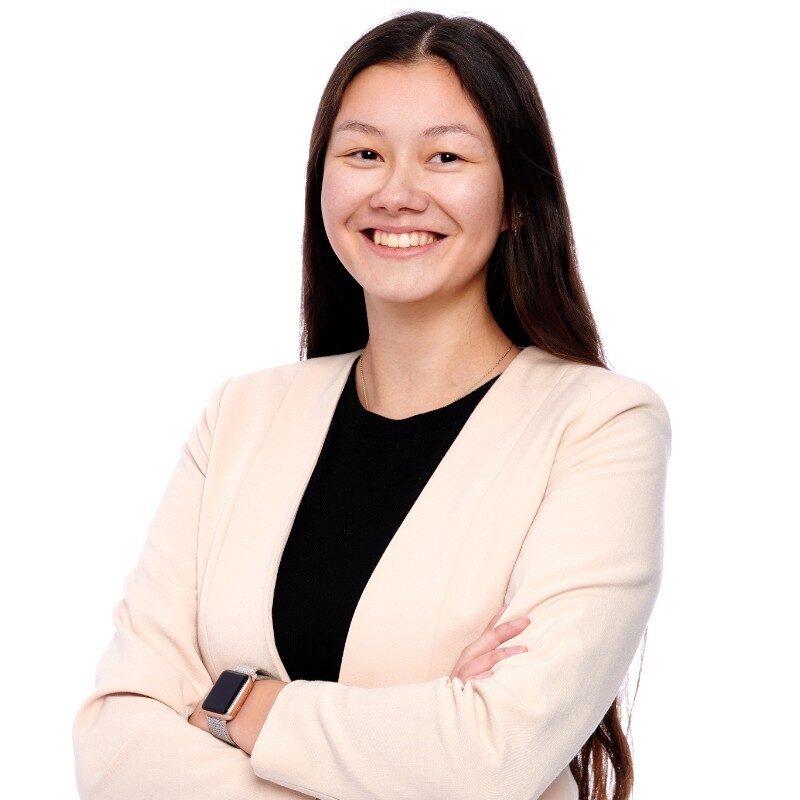 Sofie Marie Østervemb Yang
Paid Ads Specialist, LAZZAWEB
Sofie Marie Østervemb Yang , Paid ads specialist at LAZZAWEB, a Google ads Agency,  is helping companies find new customers and grow their business every day. 
01   The importance of doing a keyword analysis
The ideal keyword has, Low competition - indicating that other sites are not targeting the same word, Low price – You want to pay as little possible per click to your website, Low to Medium volume -  this to ensure people are searching for the keyword for the right reasons.  
The best keyword for you includes the qualities that differentiate  your product or service from your competitors.
02  Learn what to consider when writing your ad text
When writing the text, it is important to ensure that your text is aligned with the keywords we are targeting. Be creative and consider your unique selling propositions, so that your customers will feel engaged.
03   Learn how to optimize based on real-life data
When you have enough data to make decisions in google ads, it is time to optimize your setup. Go through your entire setup. In the beginning, you should go through it often. 
VERIFY YOUR
BUSINESS USING
GOOGLE ADS
In a startup it is important to verify your business with real life data – and data from potential customers is gold. One way of gathering this data is by using Google Ads. It helps you to reach customers who are already searching for your product or service so you can get a sense of your market. 
Before activating your Google Ads account, you have to do some research. First and foremost, you must make a keyword analysis to understand what people are searching for. A keyword analysis is made by using tools, that show the expected volume, price (also known as CPC), and competition level for the keywords you are interested in. 
You need to know the correct keywords for you, to set up the right ad and verify your business. A keyword analysis can be made in many different forms and using tons of different tools. Some tools could be Ahrefs, Google's own Keyword Planner and UberSuggest. Whatever tool you use, these are the main things you need to look for in your keyword analysis 
Competition

. Competition shows how difficult it is to rank on a word. This is because there will be many other sites competing for that same keyword.

 

CPC

. Or Cost Per Click indicate how much it costs when a potential customer clicks on your ad which is linked to the relevant keyword. This is the estimate of the price you will pay for each visitor clicking on your ad if you target that specific keyword.

 

Volume

. The volume is an estimation of the number of searches for the specific keyword pr. month.

 
As a startup with limited funds the ideal keyword analysis is based on keywords with low competition, low CPC, and a low to medium volume. When making the keyword analysis, you have to be creative, as it might be a challenge to find the perfect keywords for your business. 
Spending some time and money on creating a Google Ads campaign using your business' own keywords will be a guiding light in your business development as it will gather data on whether or not potential customers are actually interested in buying what you are selling. The insights from real life customers will also help verify your business when talking to investors or other stakeholders.